Log In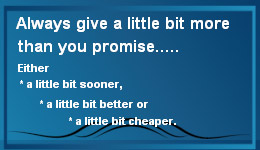 Attention all
Automotive Scope Users
Pico Automotive Scope software now sports a new Waveform Library browser.
Must own PicoScope to view.
See details
here
Serial Decoding - UPDATE
The new PicoScope beta release, 6.13, adds Modbus RTU and ASCII to its growing list of serial decoders. Modbus is used in industrial automation to communicate with programmable logic controllers (PLCs).

PicoScope 6 now supports a total of 18 serial protocols and is the only oscilloscope that can decode Modbus.
~~~~~~~~~~~~~~~~~
You can use PicoScope to decode data from a serial bus such as CAN bus. Unlike a conventional bus analyzer, PicoScope lets you see the high-resolution electrical waveform at the same time as the data. RS232/UART and SPI formats added to serial decoding mode

Credit Cards Accepted
Aurora Probability in Northern Canada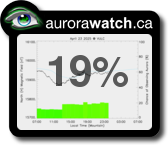 North America Aurora Map from
NOAA Space Weather Prediction Center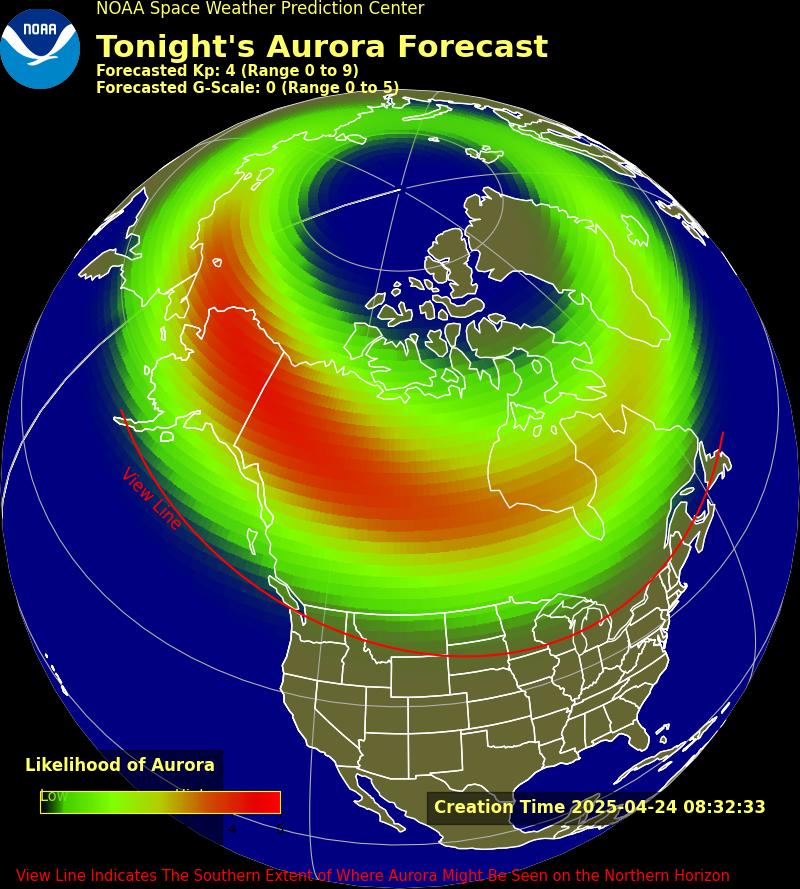 With 4-channels, 500 MHz bandwidth and 5 GS/s real-time sampling, the PicoScope 6000 Series are the ultimate USB 3.0 oscilloscopes.
A quantum leap in PC-based test equipment, the PicoScope 6000 Series offer world-beating performance together with all the features you would expect from a PicoScope oscilloscope.
PicoScope 6000 Series Oscilloscopes include a free 5 year warranty
Product
Channels
Bandwidth
Sampling Rate
Record Length
Resolution (Enhanced)
Price

PicoScope 6402

4
250 MHz
5 GS/s
256 MS FOR C MODEL
512 MS FOR D MODEL
8 bits
(12 bits)
PicoScope 6403
4
350 MHz
5 GS/s
512 MS FOR C MODEL
1 GS FOR D MODEL
8 bits
(12 bits)
PicoScope 6404
4

500 MHz

5 GS/s

1 GS FOR C MODEL
2GS FOR D MODEL
8 bits
(12 bits)
PicoScope 6407 (Digitizer)
(PP795)
4
1 GHz
5 GS/s
1 GS
8 bits
(12 bits)
Notes:
Quoted sampling rates are for single channel use
Prices in USD are approximate, check our price list for current pricing - USD - Canadian $
Digitizer 6407 has only 1 input range /- 100 mV, must use attenuators for other input voltages (Fixed 50 Ohm Input Impedance)