Log In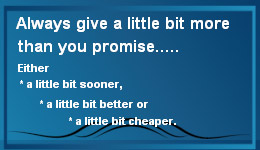 Credit Cards Accepted
Aurora Probability in Northern Canada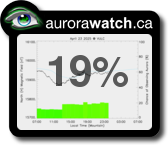 North America Aurora Map from
NOAA Space Weather Prediction Center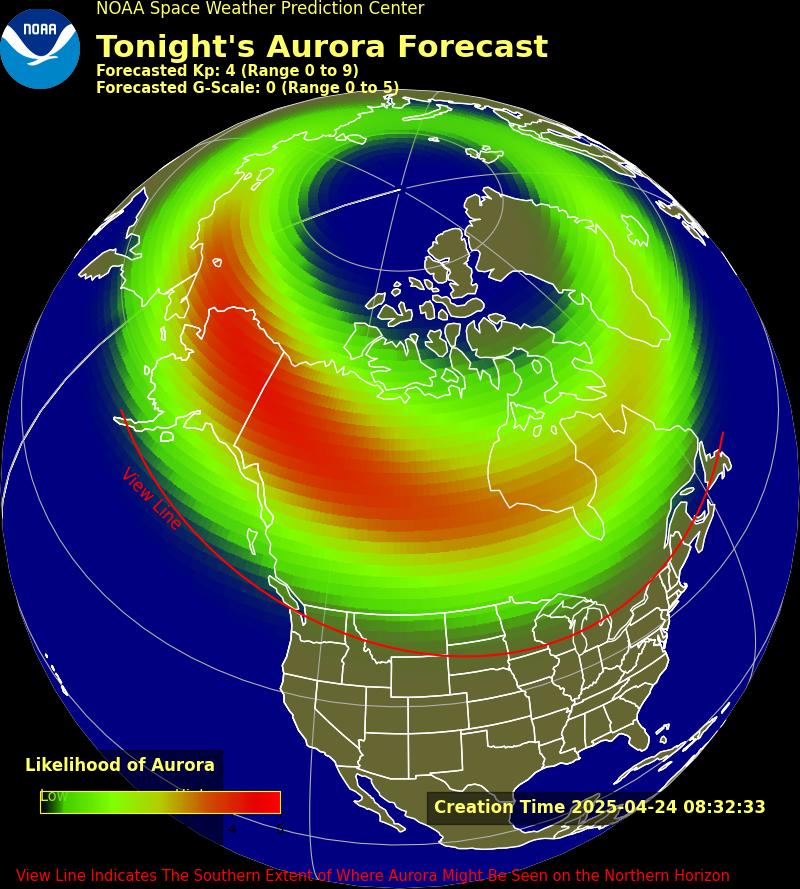 Mixed Signal Oscilloscope
[OSC1000]
Intuitive & Easy to Use
iMSO-104 is the first mixed signal oscilloscope designed specifically for the iPhone, iPod touch, & iPad. It's intuitive and easy to use, which is why it's the preferred scope for the next generation of inventors. But don't take our word for it. Download iMSO in the App Store and test drive the interface for free.
Product Specs
iMSO-104 Mixed Signal Oscilloscope Hardware

1x/10 Analog Probe

Logic Harness (4 Digital 1 Ground)

SMD Grabbers (5 pieces)

Bandwidth 5MHz

Max sample rate 12MSPS

Screwdriver for Analog Compensation Adjustment

Analog tip covers (2 pieces)
---
Buy the iMSO-104 [OSC1000] Online here:
---
| | | |
| --- | --- | --- |
| | | |
'Hands On' Test Equipment
Oscium's iMSO-104 is intuitive which means you can spend more time debugging than fumbling with the test equipment interface. Our friends over at ThinkGeek illustrate how easy it is to change the analog trigger level in the video on the left and on the right we've recently added another video that shows iMSO-104 in action:

Intuitive hand gestures are used to navigate:
Zooming - Changing the vertical & horizontal scales can be done by moving two fingers away from each other. And,

to zoom out, simply pinch the screen moving two fingers toward each other.


Repositioning Channels -

Both the analog and digital channels are also easy to reposition. Touch and swipe the desired channel to any position on the screen to customize your display.
iMSO-104 Mixed Signal Oscilloscope Hardware
1x/10 Analog Probe
Logic Harness (4 Digital 1 Ground)
SMD Grabbers (4 Digital 1 Ground)
Bandwidth 5MHz
Max sample rate 12MSPS
Screwdriver for Analog Compensation Adjustment
Analog tip covers (2 pieces)
FFT & Dynamic Measurements
We appreciate all that asked for FFT! Because of your feedback, we have added this functionality and it is now part of iMSO-104. The screenshot on the left highlights FFT in action. The screenshot on the right shows some measurements that are available with the cursors. iMSO is also capable of tracking up to six different measurements, which are all displayed at the top right of the display. If you're an FAE or on-the-go, we have also added the ability to save three different configurations. Now, you only have to set up your scope once and it will remember who you are.
FAQ
Can I measure AC voltage and what range?
Yes, you can measure either AC or DC voltage on the analog channel. The maximum voltages are -8v to 13v in 1x mode and -40v to 40v in 10x mode.
What is the input impedance of the analog channel?
The input impedance is:
1Mohm with 50-Ohm input (1x)
10Mohm with 50-Ohm input (10x)
What is the threshold of the digital inputs? At what value do they switch from high to low and vice versa?
The digital threshold is fixed at 1.7v.
Can you explain the format of the .csv data logging file?
Rows
When the time scale is set to less than 100ms, each row is a single screen capture.
When the time scale is greater than or equal to 100ms, each row is a data point in time.
Columns
Each column (excluding the first) is the data point in time that is shown on the screen.
What is the meaning of 104 in the name iMSO-104.
The numbers on the hardware translate into 1 channel of analog / 04 channels of digital. The software will always just be called iMSO.
Do I need an app to use iMSO-104?
Yes, you do need to install the app iMSO. The app is easy to install and available for free in the Apple App Store.
I have ideas on how to improve your scope. Want to hear them?
Absolutely! Please go to the Contact menu and press the "Inventor Feedback" link to give us your suggestions.
I am in Demo Mode. Are there other types of signals that I can view?
Yes. Find the demo menu on the menu bar. Touch the word of the signal that you wish to view. The following signals are currently available in demo mode: sine, square, triangle, sawtooth. If -for example- you want to view a square wave, select the word SQUARE. When in demo mode, only one signal is available and it will be displayed on channel 1 (or the green color). Once the iMSO-104 hardware is purchased, all channels and features are unlocked and fully functional.
Can you add another language to iMSO?
The iMSO app is available in the following languages: English, German, French, Italian, Russian, and Spanish. We would love to see our scope translated into other languages even if it is Chamicuro. If you don't know what Chamicuro is, you're not alone. As of a 2008 study, only eight people in the world speak Chamicuro. If you want us to translate the scope into Chamicuro or another language of your choice, we'd be glad to do it with your help.
I understand that iMSO-104 uses the battery from my phone, touch or tablet. How long can I use it before I need to recharge?
If you're using an iPhone / iPod touch, you can use iMSO-104 continuously for approximately five hours.
If you're using an iPad, you can use iMSO-104 continuously for approximately eight hours.
Please understand that these estimates are just that, estimates. Your results may vary based on your background usage level (WiFi, email push, other apps, etc).
Does iMSO hardware have a warranty?
Yes, iMSO-104 comes with a one year warranty. Probes and SMD grabbers are not included in warranty.
Which Apple devices does iMSO-104 work on?
iMSO-104 works on all generations of the iPod Touch, iPhone, and iPad devices running iOS version 3.1.3 or higher. It is made for:
iPod touch (1st, 2nd, 3rd and 4th generation), iPhone 4S, iPhone 4, iPhone 3GS, iPhone 3G, iPhone, iPad 3, iPad 2, iPad