Log In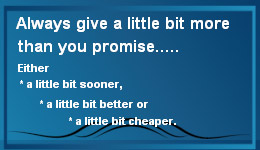 New Kvaser white paper discusses ways to maximise CAN's efficiency in next generation vehicles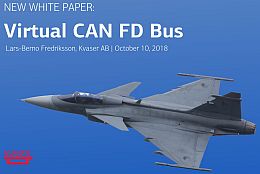 By using a Virtual CAN Bus, we separate the control task from other tasks. The distributed embedded control system can be developed using standard CAN Controllers and transceivers in a traditional way with well proven tools.

Other tasks such as encryption, transmitter authentication, re-flashing, etc. can be developed by experts in these fields and carried out by using other protocols. With modern technology, the different tasks can run in parallel and simultaneously communicate on the same physical layer.

It is a great advantage to separate the control problems from other problems. The control problem can be solved once and for all by the control experts and other problems by experts in their respective technology fields.
Credit Cards Accepted
Aurora Probability in Northern Canada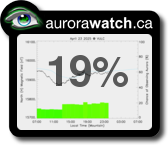 North America Aurora Map from
NOAA Space Weather Prediction Center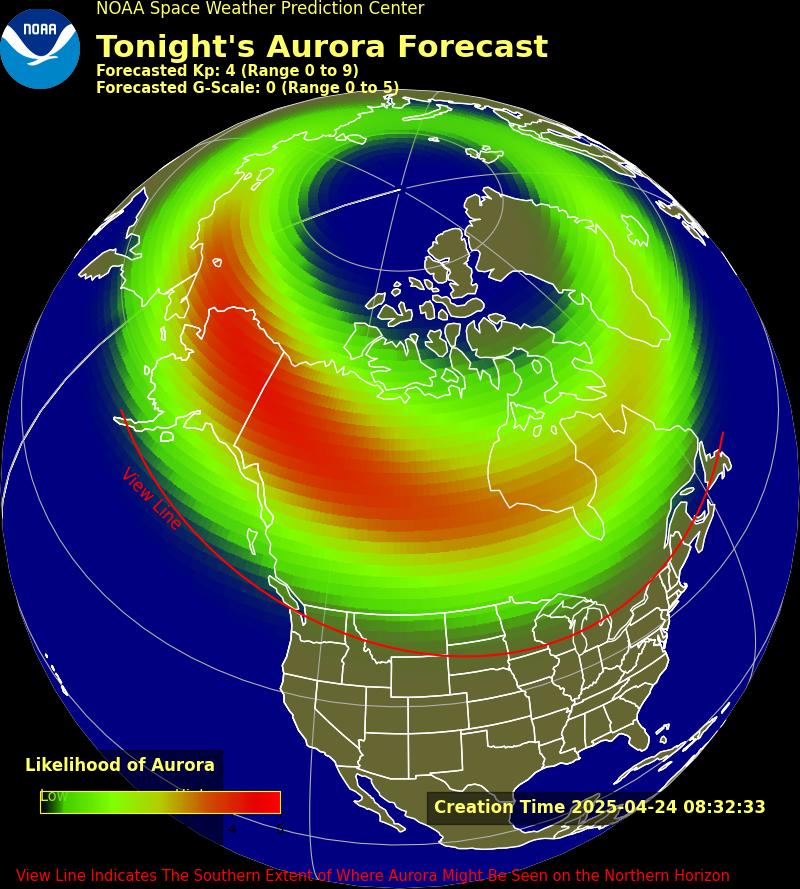 Kvaser BlackBird v2

Kvaser BlackBird v2 is a high performance wireless (WLAN) communication link for the High Speed CAN bus. More powerful and versatile a WLAN solution than Kvaser's original BlackBird, Kvaser BlackBird v2 incorporates a new radio chip with up to 75% better range.

The BlackBird v2's ability to leverage existing wireless infrastructure makes it ideal for replacing cumbersome cable, accessing hard-to-reach CAN networks, or for monitoring a CANbus while in motion.
Major Features
WLAN version 802.11b/g/n.

Responds to increased market demand for iOS and Android API with a "device agnostic" HTTP-based REST API.

Up to 75% increased range.

Works in AdHoc and Infrastructure mode.

Lightweight but highly rugged aluminum housing.

Polyurethane cabling suitable for extreme environments.

Galvanic isolation of the CAN bus driver stage to protect the hardware.

Interfaces the CAN bus with a standard D-SUB connector.

Configured via USB connection.

Can be used as a wired interface.

Operating voltage CAN bus (7 - 40 V DC).

Messages are time-stamped and synchronized with a precision of 25 microsecond.

Supports High Speed CAN (ISO 11898-2).

Supports 11-bit and 29-bit identifiers.
Tech Specs
BITRATE

40-1000 kbps

TEMP RANGE

-40 - 70 °C

MESSAGES PER SECOND RECEIVE

15000 mps

WEIGHT

200 g

LENGTH

170 mm

HEIGHT

20 mm

CHANNELS

1

CERTIFICATES

CE, RoHS

INTERFACES

WiFi

CATEGORIES

Interfaces, PC Interfaces

OS

Win Vista, Win 8, Win 7, Win XP

CONNECTORS

DSUB 9

BUFFERS

Auto RX Buffers, Auto TX Buffers, On Board Buffer

GALVANIC ISOLATION

Yes

ERROR FRAME GENERATION

Yes

ERROR COUNTERS READING

Yes

SILENT MODE

Yes

MATERIAL

Aluminium

SOUND

No

CURRENT CONSUMPTION

Typical values are: 370mA if powered from the USB (~5 V).

4.2W for single channel powered from the CAN bus.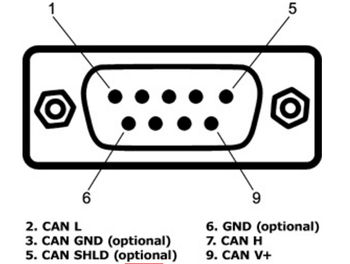 Blackbird V2 - Video Tutorials
Blackbird V2 Introduction
View Video
Blackbirt Vide Tutorial Part 1
View Video
Blackbird Video Tutorial Part 2

View Video

Kvaser BlackBird Configuration Tutorial - Ad Hoc Setup

View Video

Kvaser BlackBird Configuration Tutorial-Hosted Network Setup.mp4

View Video
Order your Blackbird V2 Here: