Log In
Credit Cards Accepted
Aurora Probability in Northern Canada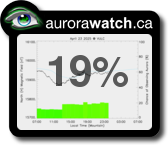 North America Aurora Map from
NOAA Space Weather Prediction Center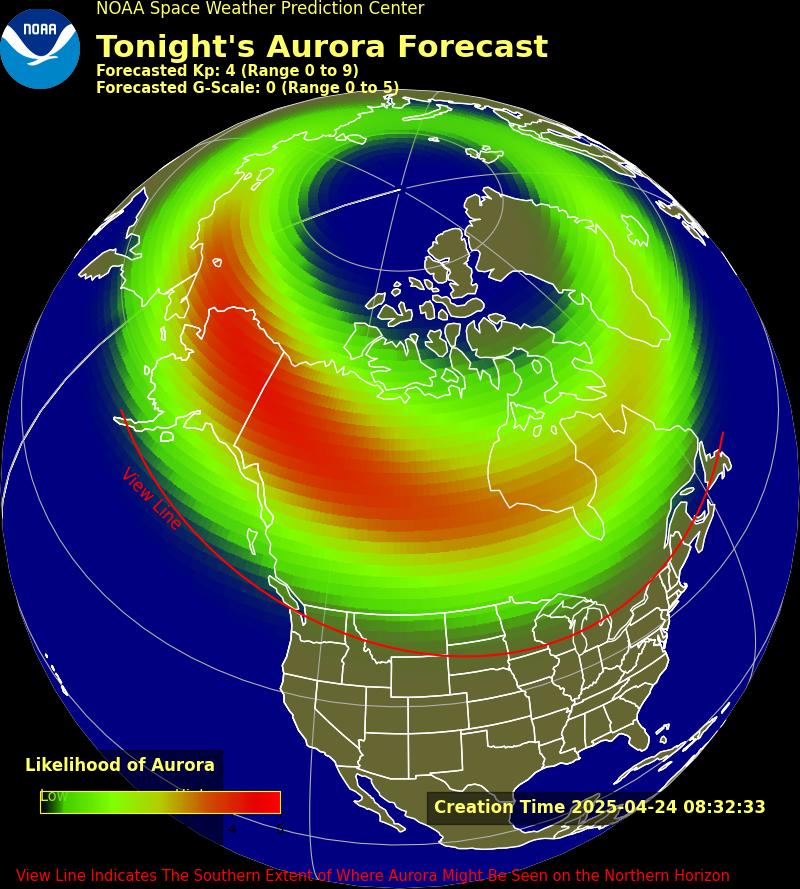 Transportation Data Logger for shock and environmental monitoring, includes GPS Positioning Information
Shock transport logger · 2 acceleration sensors ±15 g and ±200 g · temperature, humidity, air pressure and light sensors · stores 2 million total readings · GPS/GNSS receiver

The tamper-proof MSR175plus GPS data logger seamlessly captures potentially damaging shock events as well as recording the geographical position of the event. This robust data logger ensures compliance with transport specifications and provides indispensable data for identifying liability in the event of damage as well as helping with insurance claims.
Record important transport data for months at a time

The MSR175plus data logger's memory of 2 million measurement values is sufficient to record data for days or months; over 1,000 shock or impact events can be recorded. The two accelerometers record shocks in the measuring ranges of ±15 g and ±200 g at a measuring rate of up to 6400 times per second. In addition, the robust mini data logger measures and stores temperature curves, humidity, air pressure and light. The 2400 mAh lithium-polymer battery, rechargeable via USB, ensures a long logger runtime - even with activated GPS tracking.
Locate critical transport events using GPS tracking

Where and when exactly did an event take place during transport or storage that was outside the preset tolerance limit? To enable you to answer this question quickly and conclusively, the MSR175plus is equipped with a GPS/GNSS (Global Navigation Satellite System) receiver. The satellite-supported position data is stored by the data logger, allowing the location of a transported item to be quickly determined and documented in the event of a damage.
Simple operation together with extensive evaluation options The software package for the MSR175plus includes three programs: MSR175 Dashboard, MSR ReportGenerator and MSR ShockViewer. With the MSR Dashboard, configuring the MSR175 and reading measurement data via USB is child's play. To call up a clear report of the measurement data after transport, simply click on the MSR ReportGenerator. The basic version of the MSR ShockViewer is available for detailed evaluation of shock events.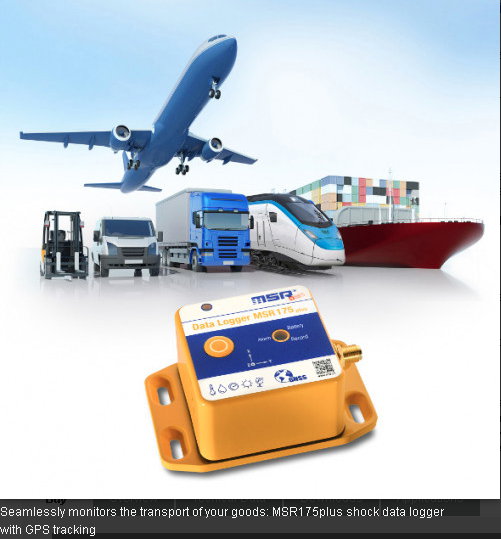 ---
LOGGER WITH GPS, TEMP, HUMIDITY, PRESSURE, LIGHT & 3 AXIS ACCEL 15G & 200G

Order your MSR 175 Plus with GPS Here [GPS, Temp, Humidity, Pressure, Light & 3 Axis Accel 15g & 200g simultaneous logging]:

---
Buy the MSR175GPS here:


MSR175B56T6H3P5AA5L2G
---
Product features Transportation Data Logger MSR175plus with GPS Tracking
High-speed shock logger with 2 internal acceleration sensors (±15 g and ±200 g)

Measurement frequency of up to 6,400 measurements/s

3 measurement/storage intervals can be selected; setting of limit values

1 internal temperature, humidity, pressure and light sensor each; measurement frequency/storage rate every 10 min.

Installed memory is capable of storing over 2 million measured values

GPS/GNSS receiver

Rechargeable 2400 mAh lithium-polymer battery, recording time with activated GPS tracking up to 8 weeks, without GPS tracking at least 1 year

Removable battery Coloured LED for status indication

MSR175 software package with Dashboard software for easy start-up of the data logger, MSR ReportGenerator for automatic report generation and MSR ShockViewer for detailed analysis of shock events
Sensor Specifications


Internal Sensor
Working Range
Accuracy (max. deviation)
Measurement / Storage rate
3-axis-acceleration

±15 g sensor

±0.15 g (0...5 g, 25 °C)

±0.3 g (5...15 g, 25 °C)

±200 g sensor

±2 g (0...15 g, 25 °C)

±5 g (15...100 g, 25 °C)

±10 g (100...200 g, 25 °C)

up to 1600/s (±15 %)

up to 6400/s (±15 %)

Temperature
-20... 65 °C
±0.5 °C (-10… 65 °C)
every 10 min.
Relative Humidity
0...100 % rel. humidity
(-20… 65 °C)
±2 % rel. humidity
(10…85%, 0… 40 °C)
±4 % rel. humidity
(85…95%, 0… 40 °C)
every 10 min.
Air Pressure, Absolute
0…2000 mbar absolute
(-20… 65 °C)
±2.5 mbar
(750…1100 mbar
absolute, 25 °C
every 10 min.
Light
0......65,000 lx
max. sensitivity at 500 nm
every 10 min.
---
General technical data of the MSR175plus Data Logger
---
Memory capacity:
Over 2,000,000 measurement values.
---
GNSS position data:
GPS (optional: GLONASS, Galileo, Beidou)
---
Medium: Air
---
Key: Start measurement/retrieve status/test GPS reception.
---
Power supply: Lithium-polymer battery 2400 mAh, rechargeable via USB connection, recording time with activated GPS tracking up to 8 weeks, without GPS tracking at least 1 year.
---
Interface: USB
---
Software package: MSR175 Dashboard software, MSR ReportGenerator, free MSR ShockViewer basic version. A fee-based MSR ShockViewer Pro Version will be available at a later stage. System requirements: Windows 7 or higher, USB port.
---
Operating conditions:
Temperature: -20… 65 °C
---
Storage conditions:
Temperature:
Humidity: 5… 45 °C (ideal storage condition for the battery)
10…95 % relative humidity, non-condensing
---
Standards: The MSR175plus complies with EU-Directives RoHS/WEEE.
---
---
The MSR175plus GPS data logger is available Now.
---
Software

Our PC software is scanned for viruses with Microsoft Defender.

Instuction Manuals

Datasheets, Certificates

FAQ – frequently asked questions about MSR data loggers

---

The MSR175plus GPS data logger is available now.

---
Complete shipment monitoring with precise event documentation
MSR175plus Transportation Data Logger with GPS Tracking
Despite your best efforts to properly package and protect your valuable shipments it is impossible to eliminate the risk of damage once it leaves your hands. As your shipment travels to its destination it can be subjected to drops, impacts, extreme temperatures, and damaging levels of moisture. The MSR175plus data logger uses highly accurate sensors to monitor and capture potentially damaging events and provides assurance that the specifications of your shipment are met. In the event of damage, the logger provides you a clear picture of the damaging event including indispensable data to be used in determining liability as well as helping with insurance claims.
The MSR175plus Transportation Data Logger allows you to:
View potentially damaging transportation events such as shocks, jolts, extreme temperatures, humidity conditions, air pressure fluctuations, and product tampering using its light sensor

Monitors compliance with shipment specifications

Utilize data to optimize packaging

Optimize shipment routes using GPS data

---
What do we mean by a shock or jolt? What methods can we use to detect potentially damaging events that occur during shipping? Which MSR data logger is best suited for my application? Get answers to these questions by visiting the «Basic Information on Acceleration Measurements Using the MSR145, MSR165 and MSR175 Data Loggers».
---
CALL 1-877-902-2979 with questions or to order!
---