Log In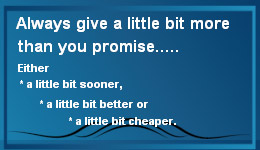 Important Information below!
PRICE INCREASE COMING SOON!
MSR have informed us of a 7% price increase which will be effective January 15, 2024. This means that you will need to place any orders prior to noon on Jan 12 to secure the current pricing.

Questions please call 1-877-902-2979
Credit Cards Accepted
Aurora Probability in Northern Canada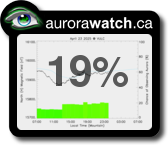 North America Aurora Map from
NOAA Space Weather Prediction Center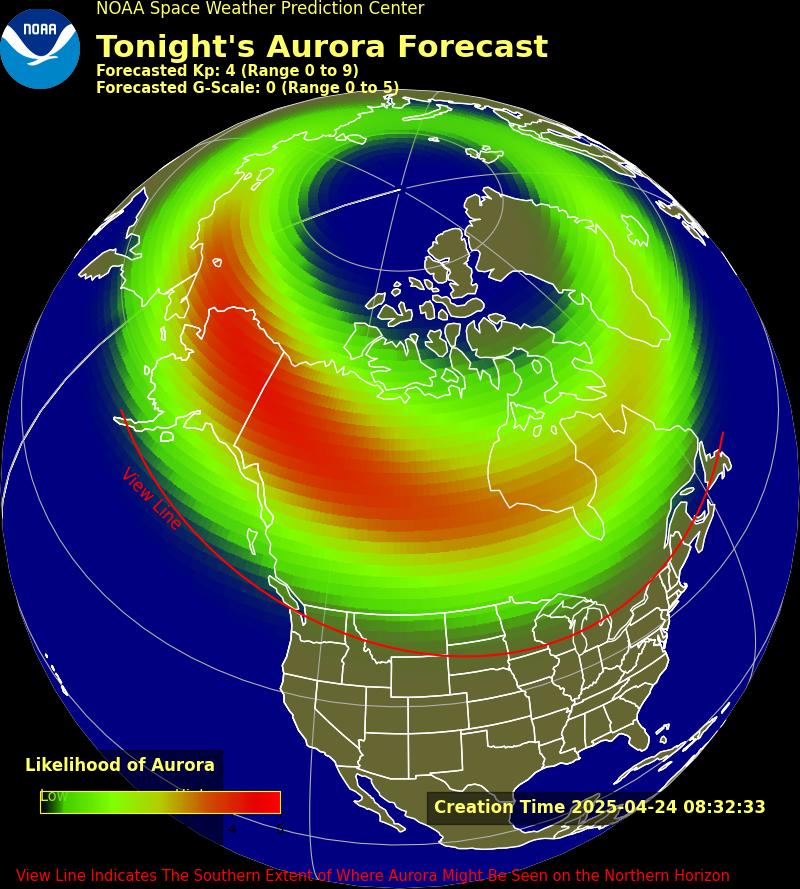 Easy to use: MSR PC software for MSR175 Data Logger

The software package for the MSR175 includes the following programs: MSR Dashboard, MSR ReportGenerator and MSR ShockViewer.
Dashboard software for easy start-up of the MSR175 data loggers

The data loggers can be configured with ease, using the MSR175 Dashboard software. The Dashboard software for managing the MSR175 data loggers is user-friendly and easy to use.The user-friendly Dashboard software makes programming the MSR175 data loggers and reading the measured data child's play. To start up the logger, connect the MSR175 data loggers to the PC using a USB cable, click the data logger to be programmed and select the parameters for the measurement under «Set up Mission»: start and stop criteria, measurement channels, measurement interval and limit value setting. Subsequently, start the measurement (= «mission»).
Reading out several data loggers simultaneously
In order to read out several MSR175 data loggers simultaneously, connect them to the PC using a USB cable, click on the data loggers to be read out on the Dashboard and read out the data under «Read Record Stop Mission». The measured data is automatically saved as a .msr175 file in the Windows user area of the user.
MSR Report Generator for automatic report generation
A single click on the «MSR ReportGenerator» is sufficient to quickly call up a compact, summarised report on the measured data, for example for documentation purposes. The time range to be displayed can be adjusted individually. If threshold values are exceeded, this can be identified at a glance by the coloured status information of the sensors. Convenient export functions enable you to process the data in Microsoft Excel or as a CSV text file, and to generate a PDF.
Extensive analysis and representation options with the MSR ShockViewer With the MSR ShockViewer which is included in the MSR175 software package, you can quickly identify critical events and obtain valuable information, e.g. about events causing damage.For a detailed measured data analysis of the relevant shock events, the MSR ShockViewer analysis software, which is integrated as a free basic version in the MSR175 software package, is at your disposal. To this end, select the files you wish to analyse in more detail from the list of files (.msr175 files). To do so, click «Start ShockViewer» below the list. The files are then opened in the MSR ShockViewer analysis software.
Order/Downlaod
Order your MSR175 product here:
Variant 1, order code MSR175B16T2AA5:
Variant 2, order code MSR175B16T6H3P5AA5L2:
Download PC Software for MSR175: