Log In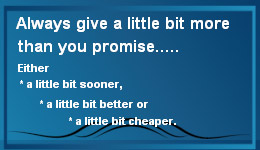 Credit Cards Accepted
Aurora Probability in Northern Canada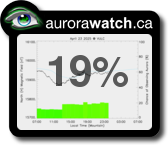 North America Aurora Map from
NOAA Space Weather Prediction Center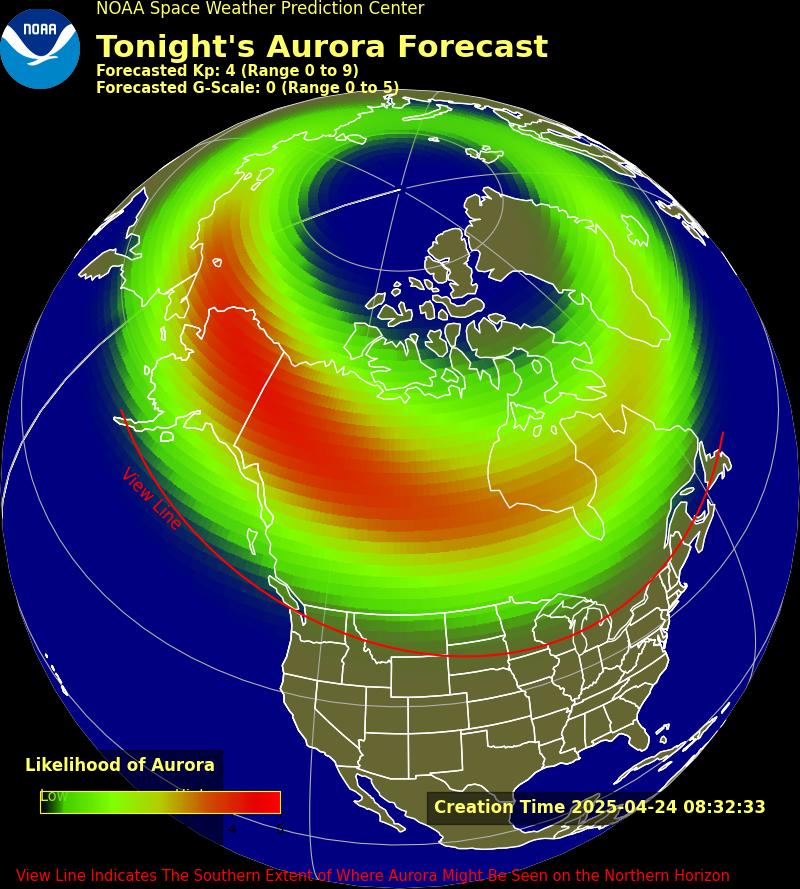 Transform a smartphone or tablet into a dual band spectrum analyzer (2.4 & 5 GHz). This perfectly portable tool is the ideal solution for field techs and wireless professionals.

2.4 & 5 GHz Spectrum Analyzer

Android, iOS, PC, MAC Supported

Scan & Troubleshoot Wi-Fi

SSID's / RSSI

802.11 & ZigBee Channel Guides
---
Wi-Fi Spectrum Analyzer


Oscium's WiPry 2500x visualizes all spectral activity on both 2.4 & 5 GHz. Now it's possible to identify and avoid interference so wireless connectivity can be optimized. Just download WiPry from either the

App Store or Google Play and get started today!
---
Universal Platform Support

Oscium's WiPry 2500x is compatible with iOS, Android, PC and Mac. This cross platform solution is perfectly portable as are all Oscium's tools. And now, it's possible to use whichever host device you prefer. Oscium's software applications are all free. There's no licensing fee and there's no subscription so it's easy to use your WiPry 2500x.


---
Pry Into Wireless Environment

The 2.4 GHz band is a busy place today and soon 5 GHz will be congested as well. That's why WiPry 2500x supports both bands. Wireless internet operates in this range as does other electronic devices such as baby monitors, cordless phones, garage door openers, and microwave ovens. Since WiFi can extend the length of a football field on 2.4 GHz, devices in nearby buildings or residences can also cause interference. With WiPry 2500x, you can pinpoint the source of your noise and get the most out of your wireless internet regardless of the complexity of your environment.
---
Detect & Avoid Noisy Channels

WiPry 2500x visualizes all wireless activity on both 2.4 & 5 GHz. Measurement settings include 802.11b, 802.11g, 802.11n, 802.11ac and 802.15.4 (ZigBee). SSID-specific activity is also available. Oscium provides a professional Wi-Fi tool that is now available in the Apple App Store and Google Play. Visualize your network like never before: on your favorite smartphone or tablet!
---
Wi-Fi Standards / ZigBee Supported

The following Wi-Fi standards are supported: 802.11 b/g/n/ac. The ZigBee protocol (802.11.15.4) is also possible to view through our built-in channel guide, making it the ideal tool to troubleshoot home security and home automation. WiPry 2500x also provides visibility on all wireless transmissions such as baby monitors, cordless phones, garage door openers, and microwave ovens. WiPry 2500x is perfectly portable and available on Android or iOS.
---
Awesome Features

Oscium features include:

grade channeling (using A through F, just like in school!)

signal to noise ratio (perfect for knowing whether VoIP or video streaming is possible)

play / record (helpful in capturing intermittent issues)

birth certificates (tracks Wi-Fi health)

view environment over time using waterfall mode
---
What's Included In The Box?

WiPry 2500x Spectrum Analyzer Hardware

Dual Band Antenna (2.4 & 5 GHz)

Mini-B to Lightning Connector Cable

Mini-B to USB-C Cable

Mini-B to Micro-B Cable

Mini-B to USB A Cable

Velcro (Hook & Loop)

Ruggedized Carry Case
---
Getting Started

The User Manual is the perfect way to see how WiPry 2500x solves wireless speed issues.

And the Quickstart Guide will help you get started. Tool tips are available in the app. In addition, each menu has a list of explanations to help guide the user through the features.

Data Sheet
---
---
| | |
| --- | --- |
| Order your Wipry 2500X online today Pre-orders ship on April 30th, 2019 | |
---