Log In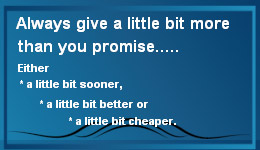 BidScreen XL V9.0
BidScreen XL V9.0 Released
04/27/2020
Vertigraph, Leading Developer of BidScreen XL is pleased to announce the release of its new and enhanced BidScreen XL Version 9 software today.

The BidScreen XL software is perfect for quantity surveyors and estimating professionals seeking to takeoff construction quantities directly in a Microsoft Excel workbook from vector and raster drawings.
more.......
Credit Cards Accepted
To request a on-line internet demo of our products please send us a message, please fill out the following form and press "Submit".

You may also call us at 877.902.2979 from anywhere in
the US or Canada, or at 604.925.6150.
Our fax number is 604.925.6170.