Log In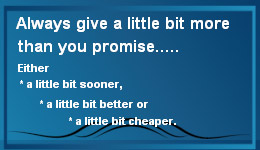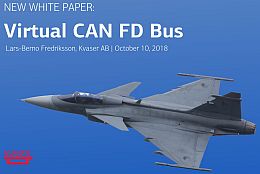 By using a Virtual CAN Bus, we separate the control task from other tasks. The distributed embedded control system can be developed using standard CAN Controllers and transceivers in a traditional way with well proven tools.

Other tasks such as encryption, transmitter authentication, re-flashing, etc. can be developed by experts in these fields and carried out by using other protocols. With modern technology, the different tasks can run in parallel and simultaneously communicate on the same physical layer.

It is a great advantage to separate the control problems from other problems. The control problem can be solved once and for all by the control experts and other problems by experts in their respective technology fields.
Credit Cards Accepted
Aurora Probability in Northern Canada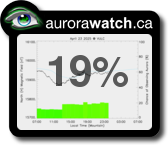 North America Aurora Map from
NOAA Space Weather Prediction Center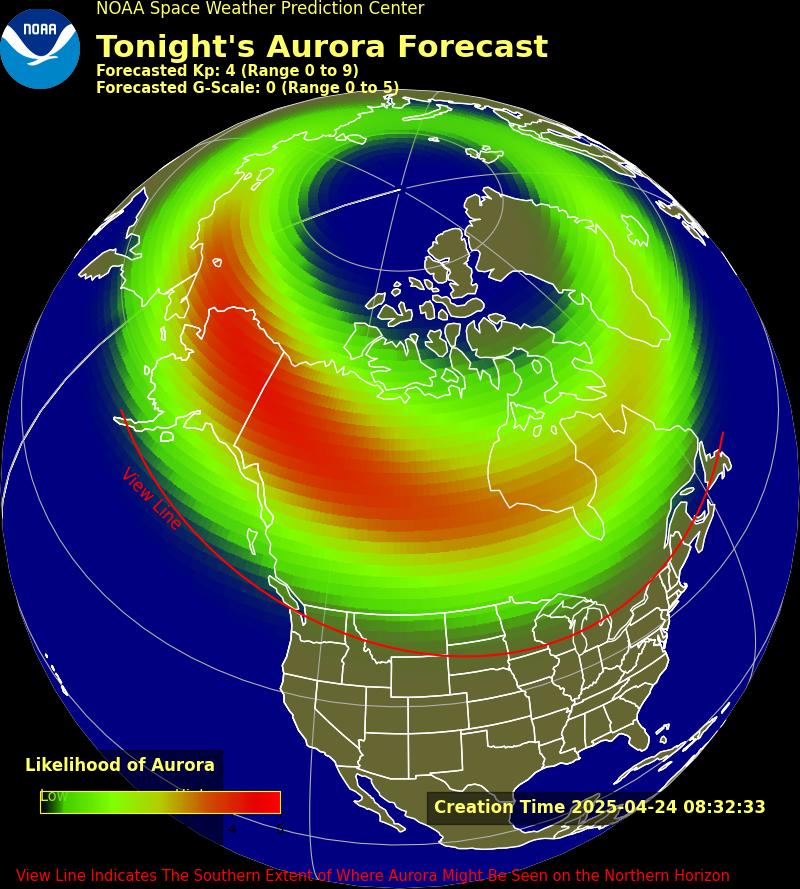 Kvaser U100

73-30130-01173-1




CAN/CAN FD to USB interface

The Kvaser U100 is a robust, single-channel CAN/CAN FD to USB interface with reinforced galvanic isolation that squarely addresses the needs of the evolving automotive development market. Fully compatible with J1939, CANopen, NMEA 2000® and DeviceNet, this is the first in a new range of interfaces that is also suited to rugged applications in marine, industrial, heavy duty vehicle and heavy industries.

With enhanced protection of its own electrical circuits, a vibration, shock and drop-proof housing and high-quality cabling, the Kvaser U100 establishes a new reference in CAN interface design. At the same time, the U100 promises to drive down cost of ownership, whilst providing additional revenue opportunities for partners.
Major Features
​Supports CAN FD, up to 8 Mbit/s (with correct physical layer implementation).

Supports both 11-bit (CAN 2.0A) and 29-bit (CAN 2.0B active) identifiers.

Powered through the USB connector.

Supports bit rates from 10 Kbit/sec up to 1 Mbit/sec.

Lightweight, glass fibre reinforced polyamide housing, overmolded with TPE.

IP67 rated.

DB-9 connector (other connectors available soon).

Intelligent LED UI.

Reinforced galvanic isolation, design validated with 5000 VAC rms applied for 60 seconds.

Industrial grade temperature range, −40 °C to 85 °C.

20000 msg/s, each timestamped with a resolution of 100 μs.

Support for SocketCAN.

Compatible with J1939, CANopen, NMEA 2000® and DeviceNet.

Fully compatible with applications written for other Kvaser CAN hardware with Kvaser CANlib.
Software
Documentation, software and drivers can be downloaded for free at www.kvaser.com/downloads.

Kvaser CANLIB SDK is a free resource that includes everything you need to develop software for the Kvaser CAN interfaces. Includes full documentation and many program samples, written in C, C , C#, Delphi, and Visual Basic.

All Kvaser CAN interface boards share a common software API. Programs written for one interface type will run without modifications on the other interface types!

J2534 Application Programming Interface available.

RP1210A Application Programming Interface available.

On-line documentation in Windows HTML-Help and Adobe Acrobat format.
Warranty
2-Year Warranty. See our General Conditions and Policies for details.

For extended 3-year warranty, please call Interworld - 1-877-902-2979.
Support
3rd-Party Software Support


The Kvaser U100 is supported in a number of Kvaser Technical Associate software packages:

Accurate Technologies (ATI): VISION and CANLab

emotas: CANopen DeviceExplorer, CANopen UpdateManager, CANinterpreter and CANopen and J1939 stack

MathWorks: MATLAB Vehicle Network Toolbox (Coming Sept 2021)

MeasX: DASYlab

Michael Eisele: XTM

Udoka Electronics: Sumac

Warwick Controls: X-Analyser -

Distributed by Interworld Electronics in North America - see this link
Whitepaper explaing all the LED's functions on the U100
| | | | |
| --- | --- | --- | --- |
| 10-1000 kbps | Up to 8 Mbit/s | CABLES, Interfaces, Hardware, CAN | CE, RoHS |
| 1 | DSUB 9 | Typical 250 mA | No |
| No | Yes | 26 mm | USB |
| 128 mm | 2K, TPE surface on top of glass fibre reinforced polyamide | 20000 mps | 20000 mps |
| Linux, Win 7, Win 10, Win 8 | No | No | -40 °C to 85 °C |
| 100 µs | 167 g | | |
Downloads
Kvaser SocketCAN Drivers for Linux

Kvaser DIADEM driver

This free driver for National Instrument's DIAdem supports all CAN hardware from Kvaser.

Kvaser Drivers for Windows

Windows drivers for all our CAN hardware. Please check the release notes for information on which Windows versions are supported. The package also contains a driver for a virtual CAN bus, for testing and evaluation when you don't have access to a physical CAN bus.




Firmware

Kvaser Firmware Update Tool

Firmware Update tool for most Kvaser devices

Documentation

Kvaser U100 User's Guide

Development Kits and Tools

Python module

The CANlib module is a Python wrapper for Kvaser CANLib SDK.




Kvaser Labview VI Library for CAN

Library for National Instrument's Labview version for all Kvaser CAN hardware

Kvaser CANlib SDK




Software development kit - everything you need to develop software for the Kvaser CAN and LIN interfaces. Libraries, header files, sample programs for e.g. C, C , C#, Visual Basic and Delphi, documentation, and more. Note: you need to download and install the appropriate device drivers separately.




Other

Kvaser CANKing

A free of charge, general-purpose CAN bus monitor. It works with all CAN interfaces from Kvaser and also with the virtual CAN bus.



Whitepaper explaining all the LED's functions on the U100
Order your U100 Here:
DB-9 Connector
EAN: 73-30130-01173-1
Order your U100-X1 Here:
J1939 Connector
EAN: 73-30130-01266-0
Order your U100-X2 Here:
5-Pole M12 Connector
EAN: 73-30130-01267-7
Order your U100-X3 Here:
16-pin OBDII plug
EAN: 73-30130-01268-4
Order your U100-C Here:
USB-C Connector
EAN: 73-30130-01340-7