Log In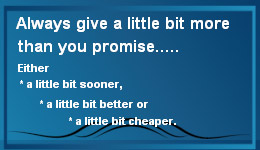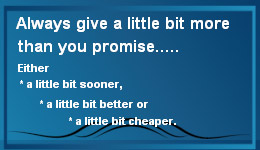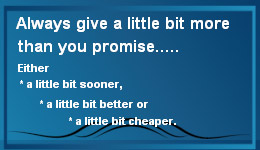 Just Posted
10 - NVH Tutorials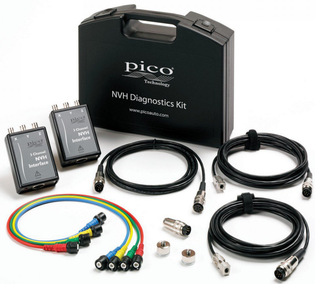 We have just posted 10 outstanding tutorials on how to use the Pico NVH (Noise, Vibration and Harshness) diagnostic system.

If you are a user of NVH or Planning to aquire an NVH System, check out these 10 tutorials .
Credit Cards Accepted
BroadR-Reach is here! PicoScope 6 support now stable


BroadR-Reach is an automotive Ethernet protocol that uses full duplex signaling along a single unshielded twisted pair (UTP) of wires.

Until now, most automotive Ethernet testing solutions required insertion of a hardware directional coupler to separate the bidirectional data streams. But such couplers can interfere with the normal function of the network and deliver misleading test results.

Learn More >>>
---
June 2019

ACCES I/O Products Announces PCIe/104 Adapter Board Offering Flexible I/O Expansion Using Two or Four PCI Express Mini Card Sockets

ACCES I/O Products announces the immediate release of a new family of PCIe/104 carrier modules—the 104e-mPCIe Family. These convenient adapter boards allow users to install PCI Express Mini Cards (mPCIe) into new and existing PCIe/104 embedded systems. This allows for a lower cost and extremely flexible alternative to existing PCIe/104 I/O boards. Design engineers can utilize ACCES' full industrial/military line of mPCIe products. These include isolated DAQ, serial, analog, digital I/O (TTL, LVTTL, relay, FET), USB, Ethernet, and quadrature cards. Up to four different mPCIe cards can now be installed on one PCIe/104 board without compromising size or ruggedness.

Read More >>>
---
April 2019

Perfectly Portable Spectrum Analyzer
WiPry 2500x

Transform your smartphone or tablet into a Wi-Fi spectrum analyzer or a handheld oscilloscope.


Find out more>>>>
---
New Tinytag Instrumentation Data Loggers Range

We are pleased to announce the launch of the new Tinytag Instrumentation range of voltage, current and count input data loggers - featuring a 32,000 reading capacity, a low battery monitor, high accuracy and improved reading resolution. Like the existing Tinytag Re-Ed range, Instrumentation loggers can be used to record outputs from third party sensors, enabling users to measure a wide range of properties such as pressure, flow-rate, rainfall, footfall, etc. Logger inputs include voltage from 0 to 25V DC and current from 0 to 20mA DC. A count input data logger will also record up to 14,000 counts per logging interval. The loggers are available in the Plus 2 or View 2 case styles to suit different environments and applications

Find out more >>>
---
February 2019
PicoLog 6.1.8 released
The latest stable release of Picolog provides these new features:
Support for the TC-08 terminal board

Support for PicoScope 4224, 4424, 4224 IEPE and 4262 oscilloscopes

"Select all" boxes in Configure Data Table dialog
More about this release >>>>


At the same time we've released a new set of data sheets for all PicoLog data loggers. Now it's easier to find the technical data you need.
---