Log In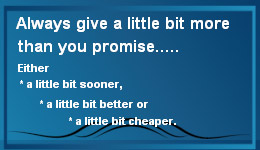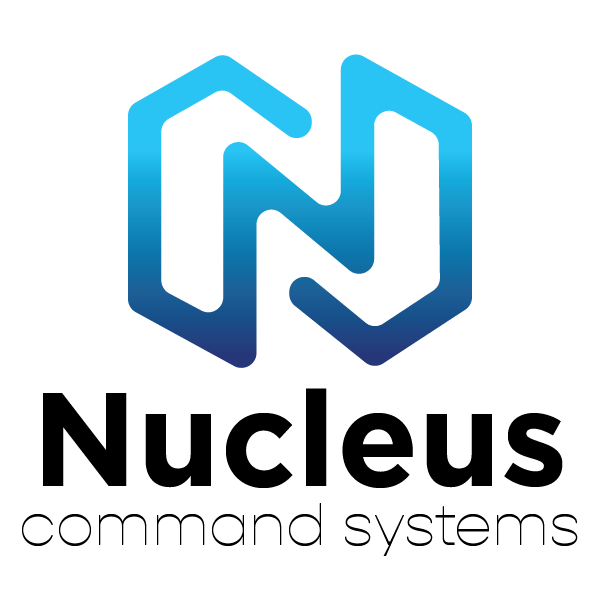 Tired of Paying $$ for
SCADA/HMI Software
Try Free Nucleus Command SCADA Software Today!
Contact Us
Credit Cards Accepted
| | |
| --- | --- |
| PCIe/104e Products | |
| | |
Updated to include the modern and fast PCI Express bus, PCIe/104 is a worthy successor to PC/104. A small form factor (3.55 x 3.75 in) computer board intended for use in embedded PC systems, these rugged self stacking modules allow for an expandable system without the burden of a backplane with a fixed number of slots. Some sample applications for this type of technology include the following: vending machines, test equipment, medical instruments, communications devices, vehicular systems, data loggers, aviation, military applications and industrial control systems.
PCIe/104 Carrier Boards

MODEL

DESCRIPTION
104e-mPCIe-4A

Advanced PCIe/104 carrier board converts one PCIe x1 lane from the stack into four PCI Express Mini Card sockets

104e-mPCIe-2A

Advanced PCIe/104 carrier board converts one PCIe x1 lane from the stack into two PCI Express Mini Card sockets

104e-mPCIe-4

Standard PCIe/104 carrier board converts four PCIe x1 lanes from the stack into four PCI Express Mini Card sockets

104e-mPCIe-2

Standard PCIe/104 carrier board converts two PCIe x1 lanes from the stack into two PCI Express Mini Card sockets
Looking for other mCPCIe boards?>>>>