Log In
Credit Cards Accepted
Aurora Probability in Northern Canada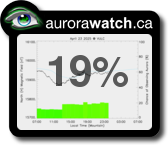 North America Aurora Map from
NOAA Space Weather Prediction Center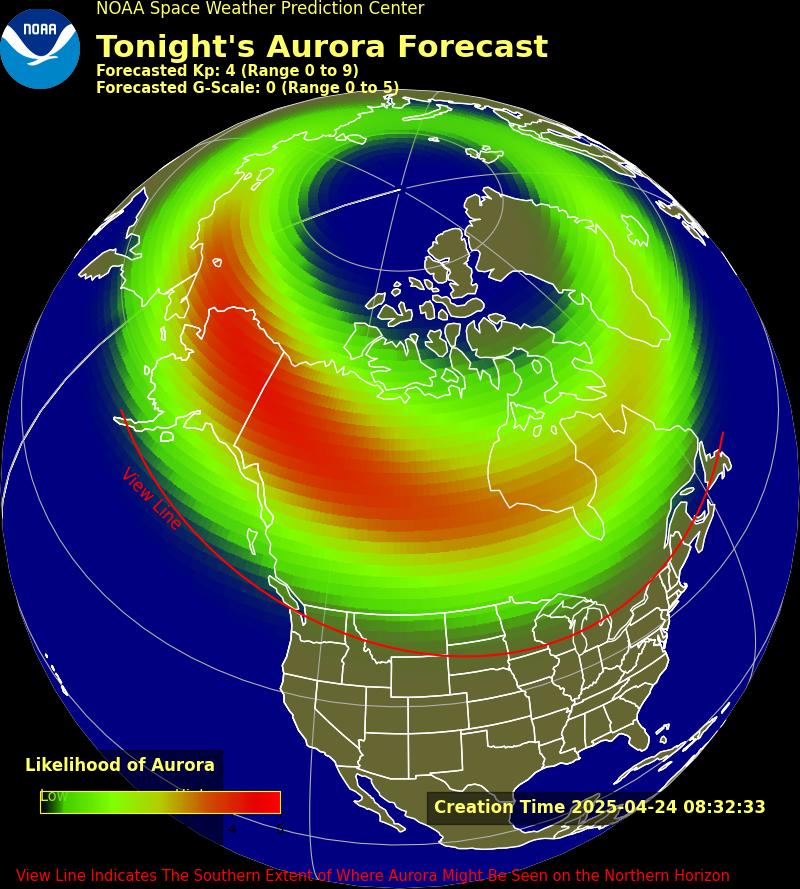 The MT03A Milliohm and Motor Tester is for automotive, off-highway and other maintenance technicians working on electrified motor systems that want to check motor winding resistance and earth continuity. It can also be used to measure the resistance of switches, relays, connectors, bus bars, and general wiring.A dedicated software application controls the tester and returns highly accurate milliohm values that can be automatically temperature-compensated. During motor testing, measurements are taken in rapid sequence to improve consistency and the software evaluates and indicates whether the test has passed or failed, if required.

For low resistance measurements under 100 milliohms, such as earth continuity, the MT03A provides at least 200 mA of test current and therefore satisfies UN ECE R100 regulations.The MT03A connects to a PC via USB and does not require either a PicoScope unit for use, or external power supply. Kelvin clips to minimize contact resistance effects are included in the kit for connection with the measurement unit. The MT03A complements our existing solutions for EV testing (including the TA466 Two-pole Voltage Tester and TA467 Insulation Tester) as part of the wider Pico EV product range. In future developments, the MT03A will integrate to form a PC-linked EV test capability offering full traceability and logging. MT03A is connected to the PC using a USB 2 cable (MI121) and has front-panel connections for 3 sets of 4-wire Kelvin connections, allowing it to measure single resistances, or all phases of a three-phase motor in quick succession. The rear panel includes an input for a dedicated temperature sensor allowing measurements to be compensated for changes in resistance with temperature for the conductor(s) being tested.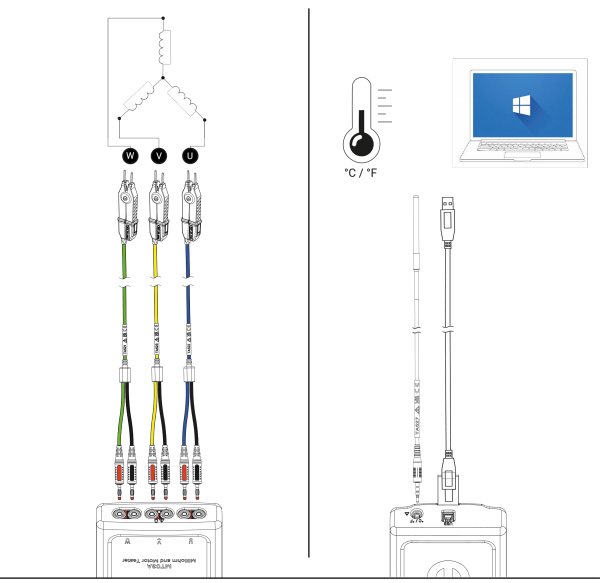 Throughout the hardware and software, the MT03A provides a fast and obvious interface to ensure that training is not necessary, and the time to carry out any operation is minimized. The initial start-up offers a user a simple choice between single resistance measurements (Milliohm Meter), or three resistance comparison measurements (Electric Motor Test). All readings are clear and allow the user to immediately see exactly what they need.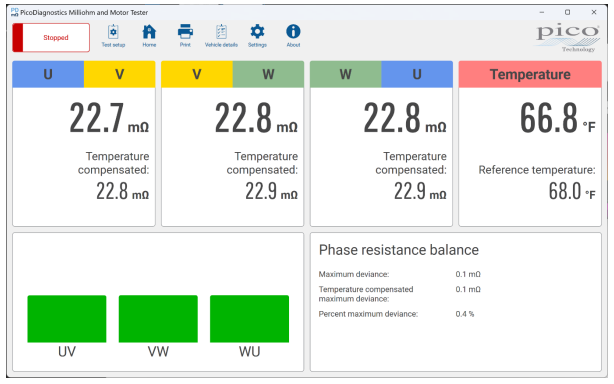 The three colour-coded front panel Kelvin 4mm connections (Blue, Yellow, and Green), and cables, are mirrored in the software and labelled for easy connection.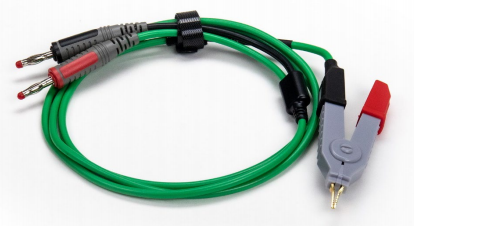 The MT03A is encased in a protective rubber boot including a hanging bracket for ease of use, and an S-hook is supplied in the kit for mounting. The PQ326 Pico Milliohm and Motor Tester Starter Kit will be available for delivery commencing the 14th of April 2023 and demonstration units are planned to ship from 7th April 2023.

Specifications:
| | |
| --- | --- |
| Resistance measurement range | Autoranging up to 2 Ω |
| Resistance resolution | 10 µΩ |
| Resistance accuracy | ±(0.5% 100 µΩ) |
| Temperature measurement range | –40 to 125 °C (–40 to 257 °F) |
| Temperature resolution | 0.2 °C (0.36 °F) |
| Temperature accuracy (typical) | ±0.5 °C (0.9 °F) |
| Input protection | ±30 V |
| Weight | ± 1.5lbs (<0.5kg) |
| Dimensions | 190 x 141 x 42 mm [7.5"x5.5"x1.7"] |
| Connections | USB (4.5 m USB2 cable supplied |
| PC Requirements | Windows 10 or 11 (64-bit application) |
Environment
Storage
Operating
Quoted Accuracy
Temperature
–20 to 60 °C
(–4 to 140 °F)
0 to 40 °C
(32 to 104 °F)
15 to 30 °C
(59 to 86 °F)

Humidity

5 to 95 %RH (non-condensing)

5 to 80 %RH (non-condensing)

Altitude

Up to 15 000 m (49 200 ft)

Up to 2 000 m (6 560 ft)

Polution Degree

2



Video showing software testing motor phases [1m 17 sec]
The PQ326 Pico Milliohm and Motor Tester Starter Kit contains:


• MI121 Cable: USB2 4.5m
• MI168 "S" Hook
• PA252 Carry case: MT03A Pico branded
• PR422 MT03A Milliohm and Motor Tester
• TA521 Kelvin Lead Assy 1.5m Small Jaw
Green
• TA522 Kelvin Lead Assy 1.5m Small Jaw
Blue
• TA523 Kelvin Lead Assy 1.5m Small Jaw
Yellow
• TA527 Temperature probe linear wide
range for MilliOhm Meter




Frequently Asked Questions (FAQ):



Q: Why was this not just a PicoBNC accessory?

A: Two reasons. Firstly, the measurement is about precision rather than speed, and the fast-
sampling of the PicoScope unit would be completely unnecessary. Secondly, the
instrumentation required would not fit in the small housing available for PicoBNC
accessories, and therefore a large external box would have been necessary. So, to avoid
wasting a PicoScope channel, and to improve usability, the MT03A is a separate standalone
unit.


Q: Do I need license for the software?
A: No. The software is unique to, and only usable with, the Pico MT03A Milliohm and Motor
Tester.

Q: Can I use this to test the Motor while connected?
A: No. This product is for use only on disconnected circuits where no voltages are present.
To prevent injury or death, do not connect the input terminals to an electrical node unless
you have first confirmed that the node is de-energized.



30 Minute video related to using the PQ326 on a real problem:

---
Buy your PQ326 online from this link: