Log In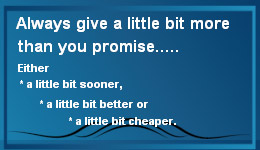 Credit Cards Accepted
Aurora Probability in Northern Canada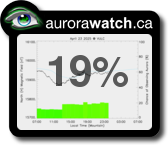 North America Aurora Map from
NOAA Space Weather Prediction Center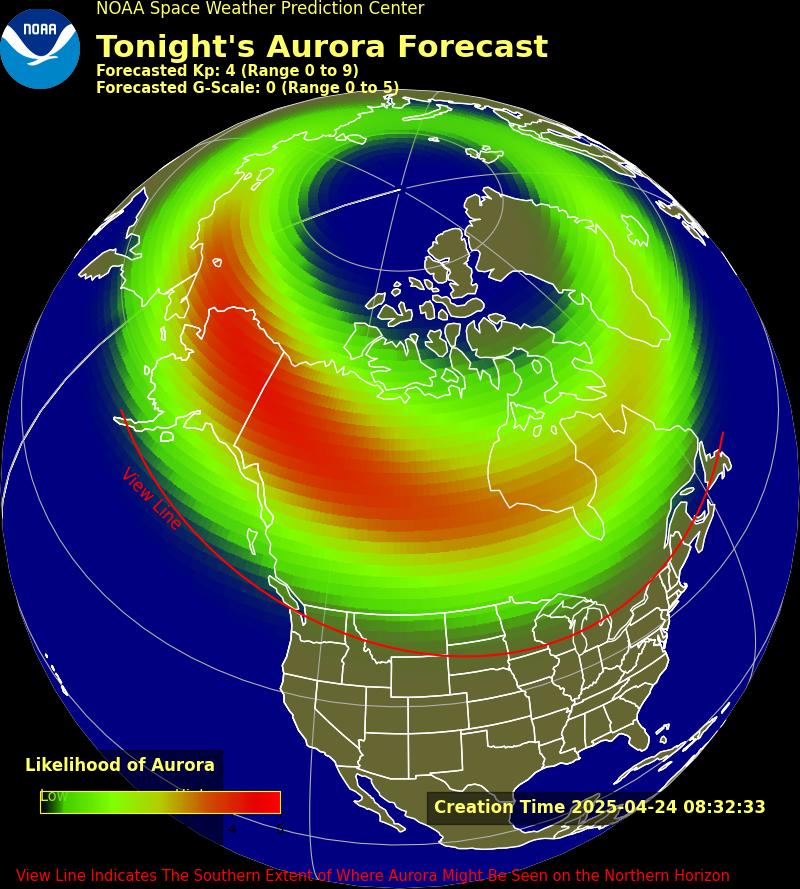 ---

BUILD A CABLE

---


US Pricelist
CDN Priceslist

Privacy and Security Policy

CONDUCTOR

A conductor is made from a single strand or multiple strands of high conductivity metal, usually plain or tinned copper. Its function is to carry electrical current in the form of power supply or data signal as efficiently as possible within the constraints of size. Kalestead's customers are usually looking to cram as much current carrying capacity into as small a physical space as possible and therefore we have developed a whole array of highly flexible conductors to meet that need, ranging from ultra miniature 10 wires of 0.071mm (0.039mm2) to an 84 wires of 0.15mm, 15 amp conductor.

CORE

A conductor becomes a core when it has been coated with an insulating material. The purpose of the insulating material, apart from colour identifying the individual cores, is to prevent the flow of current from core to core and core to screen. The higher the operating voltage, the thicker the insulation needed. Our range of insulating materials include the following:

All grades of PVC (i.e. high temperature, low temperature, high grade, soft grade, (etc.). Polyethylene. Polypropylene. PTFE in FEP and PFA grades for ultra high temperature use.

LAY-UP AND SCREENING

The object of screening in cables, either individual cores, units or overall, is to prevent electro-magnetically induced interference by or to other signal transmissions in close proximity. This aspect of cable construction is becoming increasingly important, with new legislation in force in 1996 covering all office equipment and ancillary components. Kalestead are able to offer numerous methods of screening which can be used alone or in combination to achieve the best results:

1) Close helically lapped copper wires (spiral screen), ideal for individual core screening but also used in overall screening for flexibility.
2) Traditional woven braid wire screening in plain and tinned copper.
3) Aluminium coated polyester tape in conjunction with copper drain wire.
4) Conductive elastomer coating combined with 1 or 2 above.

OVERALL SHEATHING

Generally sheathing is the final operation, but in some cases further coverings, such as copper overbraid or steel wire armouring for screening or mechanical damage protection are applied. There are a wide variety of sheathing materials and finishes available, all in virtually any colour of the rainbow. They include:

PVC and Polyurethane in various grades designed to resist heat, cold, fire, oil, abrasion, fungal growth etc.. Then there is Hytrel with its high degree of mechanical strength, plus other thermoplastic elastomers such as Vacron which has the look and feel of rubber. Polyethylene and Polypropylene materials are also available. Finishes come in gloss, semi gloss, matt, satin and bi-colour. Finally the outside sheath can be printed with any information required.

COILING

Many applications for cable require it to be used in coiled extensible lead form. Kalestead being a pioneer and one of the UK's leading manufacturers in this field, have developed techniques in process, materials and cable design which enable them to produce top quality coiled leads from a massive range of cables manufactured to meet their customers specific needs. These range from miniature single core anti-static leads to highly complex multi-unit cables carrying data at all frequencies, to large diameter power supply leads. Dimensions vary from 50mm long coils with 3mm I.D. centre, up to 2.5 metre long with 100mm centre. Depending on design, it is possible to produce leads that will extend up to 12 times their unextended length.

TERMINATION

The final process required by many of our customers is to have either their coiled lead or straight cable cut to length or made into a terminated assembly. Kalestead has a fully trained staff capable of fitting virtually every type of connector used in the electronics industry, as well as the ability to strip and prepare ends in any form required. In addition we already provide integrally moulded connectors, grommets and special mouldings of all description (e.g. probe handles, bifurcations etc.) and our tool-makers thrive on the challenge of an ever increasing demand for more complex product design.