Log In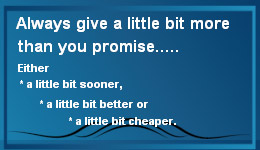 Credit Cards Accepted
Aurora Probability in Northern Canada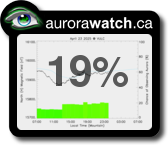 North America Aurora Map from
NOAA Space Weather Prediction Center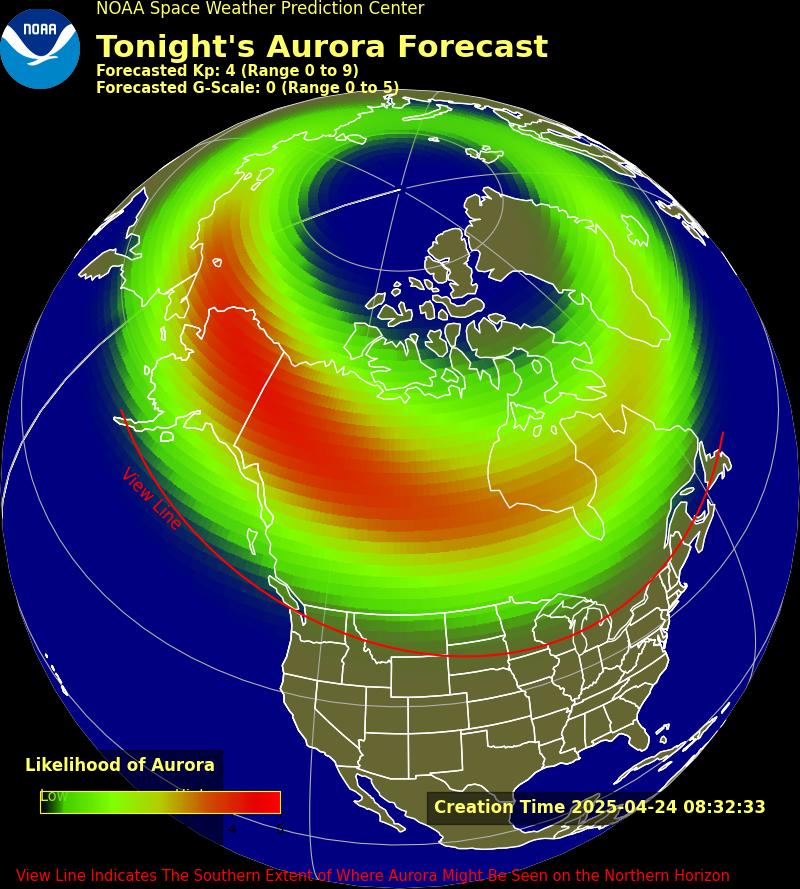 Spring Loaded Connectors
This image shows the mounting of Four external front resistors (in series) on a small impulse generator (500kV, 8 kJ). Resistors are mounted on a fiberglass channel supported at the left end of the generator and at the right end on the load capacitor.

Four resistors in series can be mounted with two in parallel. A shorting bar with the slots on either end could be inserted instead of a resistor. (Same slots as on the resistor)

The two images above and the one on the left shows the mounting of front and tail resistors on a large impulse generator (3.2 MV, 400 kJ) utilizing our spring loaded connectors. Here two resistors can be placed in parallel (for the vertical tail resistors) and two in series & three in parallel (for the horizontal front resistors.)

This image shows the flat slotted terminal on a 225 kV, 20 Ohm, 20 kJ @ 1 shot/min resistor.

This slotted terminal engages in the spring loaded terminal. Time to remove and replace a resistor is just seconds, unclip and clip the new one in......!
All photographs provided courtesy of Powertech Laboratories, Surrey, B.C. Canada.


---

International Customers Call us for a formal quote: 1-425-223-4311 or 1-877-902-2979
North American Customer Call 1-877-902-28979 or email: [email protected]