Log In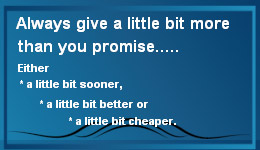 Credit Cards Accepted
Aurora Probability in Northern Canada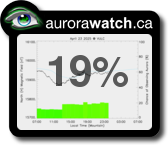 North America Aurora Map from
NOAA Space Weather Prediction Center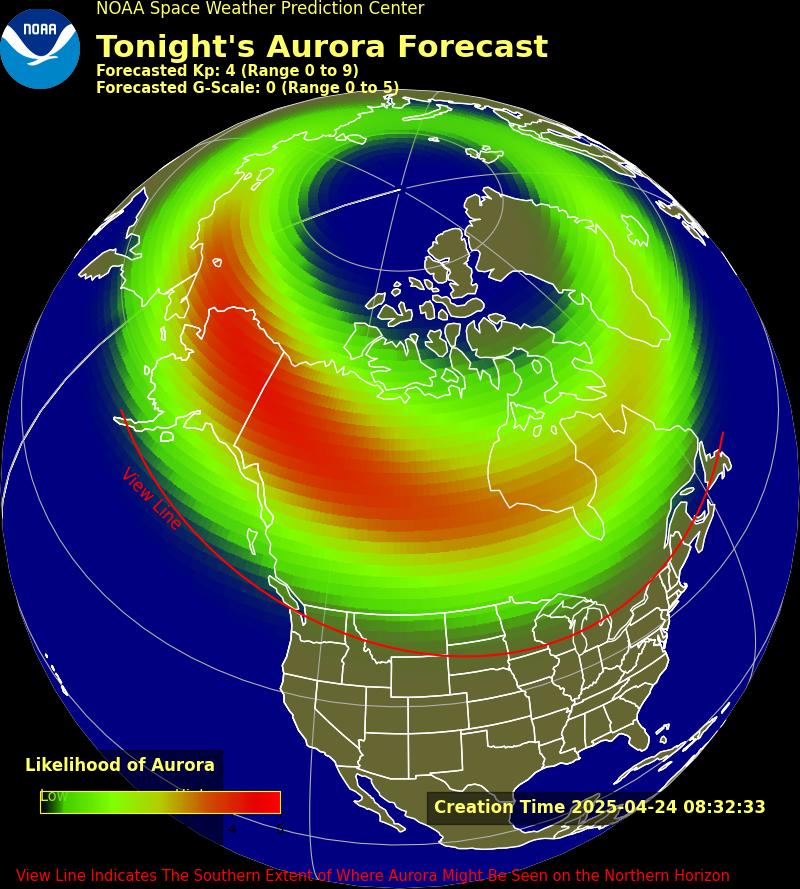 ---
CHALLENGE

When a remote electrical substation is disrupted, a technician must be dispatched – time consuming and costly. Multiple trips may be required to resolve the problem.

SOLUTION

B B SmartWorx Ethernet managed switches network-enable substation control devices so that the technician can remotely assess and manage the situation and determine if a site visit is necessary
---
CHALLENGE

Geotek specializes in onshore and offshore analysis of geological cores. Its Multi-Sensor Core Logger ("MSCL") system uses a wide array of equipment and sensors to collect data from sediment and rock cores. This expanse of equipment, sensors, protocols – and suppliers – created a data communication challenge with proprietary PC software.

SOLUTION

Geotek wanted comprehensive Ethernet communication and data access for their software. It had to withstand tough environments where the MSCL systems are typically used. B B SmartWorx s5-port Ethernet switches now provide full Ethernet access to equipment, sensors and data signals.
---
CHALLENGE

A B B SmartWorx customer was tasked with installing a security system to monitor mall and store entrances, corridors, restrooms, kiosks, parking lots and more - on a tight budget.




SOLUTION

Strategically placed, B B SmartWorx Ethernet Gigabit & PoE switches provide security coverage for the entire mall. They network-enable RFID readers, cameras, wireless access points and VoIP phones and send the data back to security locations. Power-over-Ethernet "PoE" powers devices in remote locations where AC power runs are impractical and costly
---
CHALLENGE

A wind farm covers a wide expanse of area. The turbines need network connections for monitoring and control. Network installations must withstand hazardous electrical interferences, extreme temperatures, dust, moisture and vibration.

SOLUTION

B B SmartWorx unmanaged Ethernet switches convert copper Ethernet to fiber optic signals. Fiber is immune to electromagnetic interference and can carry data tremendous distances. The combination of these two features was precisely what the wind farm needed.