Log In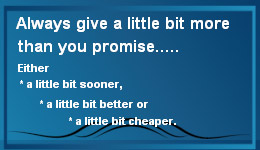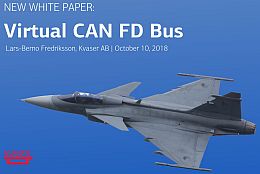 By using a Virtual CAN Bus, we separate the control task from other tasks. The distributed embedded control system can be developed using standard CAN Controllers and transceivers in a traditional way with well proven tools.

Other tasks such as encryption, transmitter authentication, re-flashing, etc. can be developed by experts in these fields and carried out by using other protocols. With modern technology, the different tasks can run in parallel and simultaneously communicate on the same physical layer.

It is a great advantage to separate the control problems from other problems. The control problem can be solved once and for all by the control experts and other problems by experts in their respective technology fields.
Credit Cards Accepted
Aurora Probability in Northern Canada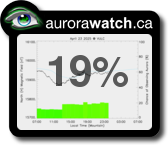 North America Aurora Map from
NOAA Space Weather Prediction Center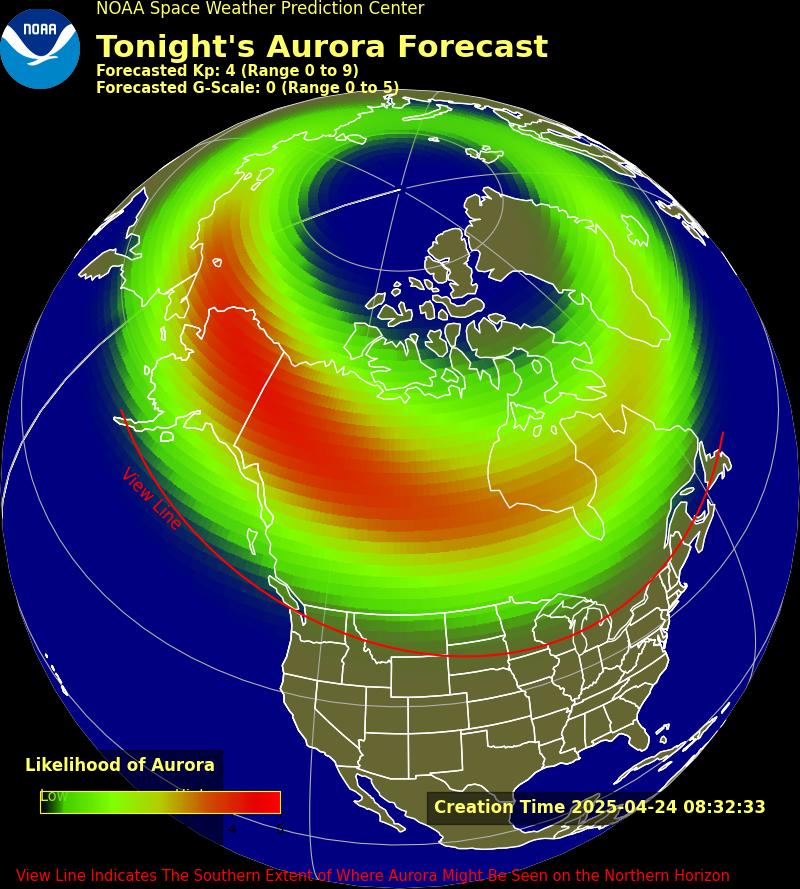 | | |
| --- | --- |
| APPLICATIONS & STORIES | |
---
Kvaser supplied Solar Team Sneek with a Kvaser Ethercan HS at the beginning of 2022 to help debug CAN bus, using it with a 4G router to setup telemetry for their solar boat.

At speeds of up to 50 miles per hour, the human cough is a powerful mechanism for expelling liquid from the lungs. The problem is, it is also an efficient means of spreading disease, which is why simulating human coughs and sneezes is a lively area of scientific research, and one in which CAN has found a role.


READ MORE...
---
Kvaser has donated a Kvaser Leaf Light HS v2 interface to Formula Technion, a student team from Israel's Institute of Technology (the Technion) who will be competing in the Formula Student 2017 challenge

READ MORE...
---
| | |
| --- | --- |
| | A four-year electric road research project is being conducted in Sweden, led by Solna-based Elways, and funded by the Swedish Transport Administration (Trafikverket). As an alternative to overhead electric wires, or ruggedized solar panels that have been buried in the road, this project has developed electrical rails in the roadway that allow vehicles to charge while driving. |
---
| | |
| --- | --- |
| | A world away from the manual-labour dominated models of 50 years ago, container ports have become intermodal transport hubs that work in an increasingly competitive business environment in which efficiency and speed are key. |
---
| | |
| --- | --- |
| | Kvaser's PCICanx boards are playing an important role within the world's most powerful particle accelerator, CERN's Large Hadron Collider. The ATLAS experiment uses several 100 of Kvaser's PCICanx CAN to PCI boards to collect data from the detectors where sub-atomic collisions take place. |
---
Cimco Marine Diesel has recently launched the world's first high performance, high efficiency marine outboard diesel engine – the OXE. Find out more about how it was developed, using a tool chain supplied by Kvaser
technical associate, Accurate Technologies Sweden AB.

---
| | |
| --- | --- |
| | Harbrick's PloySync software uses Kvaser hardware to make developing the next generation of autonomous vehicles easier than ever. |
---
Have you ever wondered why 95% of the ocean is still unexplored? To begin with, it's an extremely hard environment to survive in, which is why building an Autonomous Underwater Vehicle that explores and interacts with the ocean environment is a particularly challenging task. From pressure resistance, to artificial intelligence, every detail counts or an AUV will fail.

READ MORE....
---