Log In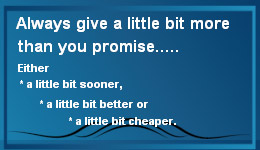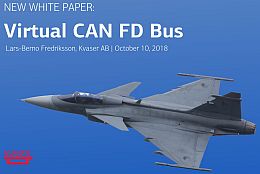 By using a Virtual CAN Bus, we separate the control task from other tasks. The distributed embedded control system can be developed using standard CAN Controllers and transceivers in a traditional way with well proven tools.

Other tasks such as encryption, transmitter authentication, re-flashing, etc. can be developed by experts in these fields and carried out by using other protocols. With modern technology, the different tasks can run in parallel and simultaneously communicate on the same physical layer.

It is a great advantage to separate the control problems from other problems. The control problem can be solved once and for all by the control experts and other problems by experts in their respective technology fields.
Credit Cards Accepted
Aurora Probability in Northern Canada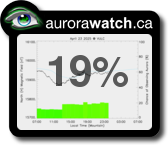 North America Aurora Map from
NOAA Space Weather Prediction Center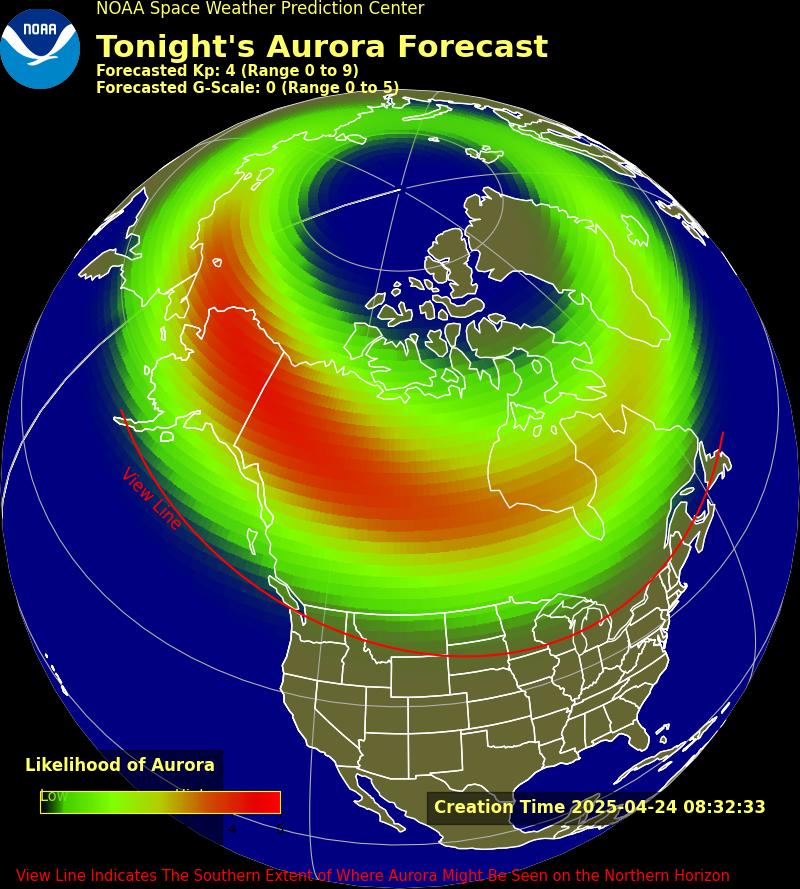 Kvaser Hybrid 2x CAN/LIN

A Tool Designed To Simplify




Introducing the world's first tool to enable on-the-fly switching for CAN/LIN, CAN/CAN and LIN/LIN busses.

EAN: 73-30130-01042-0


Kvaser Hybrid Pro 2xCAN/LIN is a flexible, dual channel interface that allows each channel to be assigned independently as CAN, CAN FD or LIN. This makes the Kvaser Hybrid Pro 2xCAN/LIN a must-have 'universal interface' for every engineer involved in automotive communications!

The Kvaser Hybrid Pro 2xCAN/LIN offers advanced features such as support for CAN FD, Silent Mode, Single Shot, Error Frame Generation and Kvaser MagiSync automatic clock synchronization. As a Pro-level device, this interface can host user-developed programs, created using resources provided within Kvaser's free CANlib SDK. These can be designed to accomplish a range of advanced tasks, such as CAN node simulation and CAN flashing, or create a LIN to CAN gateway. Guidance and code examples are provided.
Major Features
Hybrid USB CAN/LIN interface.

Supports CAN FD up to 5Mbit/s (with proper physical layer implementation).

Quick and easy plug-and-play installation.

Supports High-Speed CAN (ISO 11898-2) up to 1Mbit/s.

Supports CAN 2.0 A and CAN 2.0 B active.

Supports LIN 2.2.

Power is taken from the USB bus.

LIN reference power detection.

Fully compatible with J1939, CANopen, NMEA 2000 and DeviceNet.

Fully compatible with applications written for other Kvaser CAN hardware with Kvaser CANlib.

Supports Kvaser MagiSync to provide automatic time synchronization.

Silent mode for analysis tools—listens to the bus without interfering.

Auto response and transmit buffers allow the device to send messages on defined events or intervals.

Galvanically isolated bus drivers.

Extended operating temperature range from -40 to 85 °C.
Warranty
Support
Free Technical Support on all products available
Software
Documentation, software and drivers can be downloaded for free

Kvaser CANLIB SDK is a free resource that includes everything you need to develop software for the Kvaser CAN interfaces. Includes full documentation and many program samples written in C, C , C#, Delphi and Visual Basic.

All Kvaser CAN interface boards share a common software API. Programs written for one interface type will run without modifications on the other interface types!

J2534 Application Programming Interface available.
Tech Specs




BUFFERS

On Board Buffer

CATEGORIES

PC INTERFACES

CERTIFICATES

CE, RoHS

CHANNELS

2

CONNECTORS

DSUB 9

CURRENT CONSUMPTION





max 280 mA

ERROR COUNTERS READING

No

ERROR FRAME GENERATION





Yes

GALVANIC ISOLATION

Yes

HEIGHT

20 mm

INTERFACES

USB

LENGTH

170 mm

LIN BITRATE

1-20

MATERIAL

PA66

MESSAGES PER SECOND RECEIVE

20000 mps

MESSAGES PER SECOND SENDING

20000 mps

OS





Win 7, Win Vista, Win 10, Win 8

SILENT MODE

Yes




SOUND





No




TEMP RANGE





-40 - 85 °C

TIMESTAMP R (µ)





1 µs




WEIGHT





170 g



Downloads
D

RIVER

Kvaser Drivers for Windows

Windows drivers for all our CAN hardware. Please check the release notes for information on which Windows versions are supported. The package also contains a driver for a virtual CAN bus, for testing and evaluation when you don't have access to a physical CAN bus.

Kvaser LINUX Driver and SDK

Linux driver and SDK for most Kvaser devices.

KVASER SOFTWARE

Kvaser CANKing

A free of charge, general-purpose CAN bus monitor. Works with all CAN interfaces from Kvaser. Windows 2000 or later is recommended but Windows 98 should also work.

DEVELOPMENT KITS AND TOOLS

Kvaser CANlib SDK

Software development kit - everything you need to develop software for the Kvaser CAN and LIN interfaces. Link libraries, header files, sample programs, Microsoft Visual Basic and Borland Delphi components, documentation, and more. Note: you need to download and install the appropriate device drivers separately.

Kvaser Canlib Android Library

Kvaser CANlib Android Library

DOCUMENTATION

Kvaser Hybrid Pro 2xCAN/LIN User's Guide




Kvaser Hybrid Pro 2xCAN/LIN User's Guide
Buy your Hybrid 2x CAN/LIN here:
PLEASE CALL US TO ORDER