Log In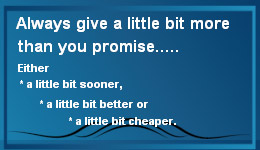 Credit Cards Accepted
Aurora Probability in Northern Canada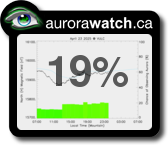 North America Aurora Map from
NOAA Space Weather Prediction Center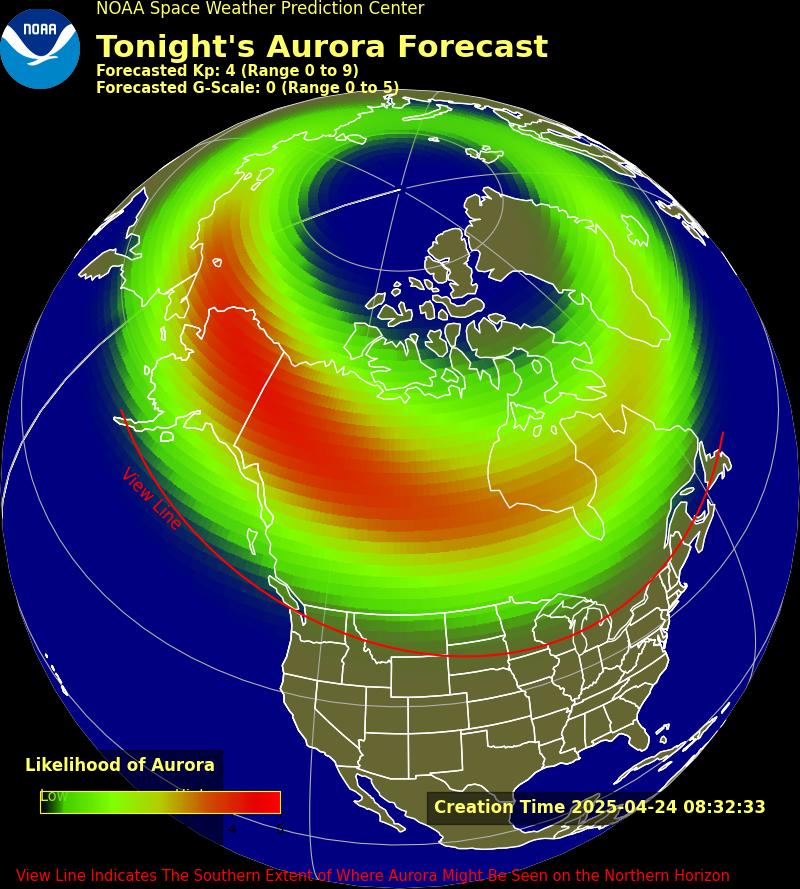 | | |
| --- | --- |
| Pico VNA Calibration Kits | |
| | |
PicoVNA 106 Calibration kits


Test cables, adaptors, calibration standards and measurement check standards

A range of high-integrity RF and Microwave accessories are available from Pico Technology. Test cables and calibration standards have particular significance to the overall performance of a VNA, so we recommend that you select your accessories and perform your calibrations carefully.

Cables and standards are often the weakest links in a VNA measurement, generally contributing significantly to measurement uncertainty despite their traditionally high cost. At the lowest levels of uncertainty, costs can be significant and measurements can be compromised by seemingly quite minor damage or wear. For these reasons, many customers hold both premium-grade items for calibration, reference or measurement standards and standard-grade items as working standards and cables. Pico Technology now offers cost-effective solutions in both grades. In general we recommend PC3.5 interfaces for premium or reference use and SMA interfaces for working use.

PicoVNA accessories>>
---
Test leads and calibration standards selection guide

Calibration kits can be purchased as a pair or as a single kit depending on the primary (best uncertainty) measurement application and its DUT interface, and sometimes to meet a secondary purpose with other DUT interfaces. Budget may also be a consideration. Pico Technology provides for all purchase options. You can order any combination of accessories, but to get you started we recommend that you choose one of the following standard configurations.

Configuration 1: universal

For best overall test efficiency and uncertainty in a mix of single- or dual-port test application of both genders, we recommend this dual-port, insertable test lead and calibration standards configuration and the use of additional test port adaptors as necessary. All calibration modes are then available using the test lead ports or adapted test ports.


Configurations 2 to 5: gender-specific and port-number-specific

The following configurations are recommended where there is a focus upon a particular DUT port or measurement arrangement.


---
Check standards


We offer two economical check standards that can be used to validate the accuracy of a network analysis test setup and its calibration before and during or after measurements are made. Akin to the Beatty line, each check standard is a short length of mismatched line (75 mm of 25 Ω) with a predictable, smooth and stable mismatch and transmission characteristic that spans the frequency range of the PicoVNA 106. These devices validate system measurement accuracy in the presence of high and varying mismatch and thus present a demanding validation on which to base confidence in a setup.

A comparison utility is provided in the PicoVNA 2 software to evaluate the comparison against a combination of specified measurement uncertainties for the device, test leads and instrument. Each check standard is supplied with Touchstone measurement data on USB memory. The data is traceable via PC3.5 standards to national standards. The supplied Touchstone measurement data is compatible with and can be used to manually validate a measurement of any manufacturer's VNA.

Two check standards are available: insertable SMA(m-f) and noninsertable SMA(f-f).

ORDER NOW & MORE INFO >>