Log In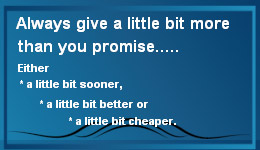 Credit Cards Accepted
Aurora Probability in Northern Canada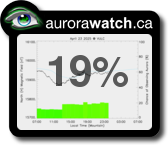 North America Aurora Map from
NOAA Space Weather Prediction Center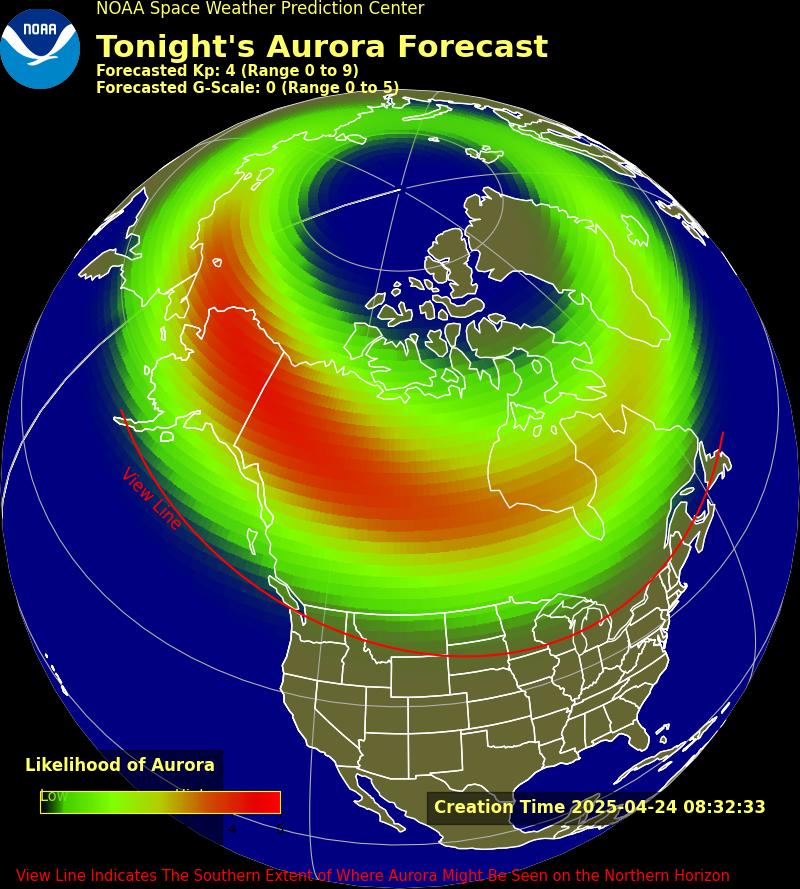 Digicad Vision Series

(OBSOLETE - LIMITED SPARE PARTS
STILL AVAILABLE.)


The Most Beautiful Path for a Vision from the Mind to Reality

US Prices


CDN Prices





Privacy and Security Policy


Canadian Customers please visit our Canadian Web Site for Canadian Pricing etc. https://www.digitizer.ca/

Awarded the "iF Design Award 1996", the Digicad Vision series was designed to be used with graphic arts applications as well as CAD applications.

In graphic arts applications, Digicad Vision combines the natural way of drawing using a pen with the flexibility of a computer. The cordless stylus and thin (3mm), non-skid tablet surface give you the feeling of drawing with pen and paper--in connection with the creating, editing, modifying and storing capabilities of a computer system.

CAD users will appreciate the thin tablet profile also. That and the relaxed handling provided by the cordless 5-button cursor makes the Digicad Vision comfortable whether used with menus or as a digitizing system.

Models

Active Area
Footprint
Height of
Tablet Surface
0609
6" x 9" (A5)
(152 x 228mm)
10.2" x 12.1"
(260 x 308mm)
.12"
(3mm)
1212
12" x 12" (A4)
(304 x 304mm)
16.3" x 15.2"
(413 x 385mm)
.12"
(3mm)
1218
12" x 18" (A3)
(304 x 457mm)
16.3" x 21.1"
(413 x 537mm)
.12"
(3mm)

Optional Equipment/Accessories
Pointing Devices
5-Button Ergonomic Cursor with Large Crosshair,
Cordless Ergonomic Stylus with 2 Side Buttons and Pressure-Sensitive Tip
Software/Drivers

Compatibility with DOS, Windows and Macintosh systems. Drivers for Windows 3.x, 95, NT, AutoCAD 11 to 13, and others on request.