Log In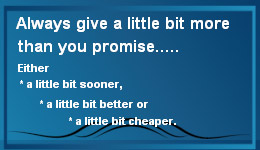 PRESS RELEASE - October 27, 2020
NEW EV KIT

Today Pico Technology launches the new PicoScope 4425A Electric Vehicle (EV) kit. Designed to cover all vehicle types and powertrains, it provides workshops with a future proof system that handles vehicles incorporating high-voltage batteries and motor systems.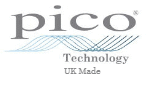 PicoScope 7 Automotive
now supports 30 languages!
This latest version of the PicoScope 7 beta has many new features, including PicoDiagnostics, 30 languages and Full graph mode. Steve has written more about all the individual features and how to use them in this forum post.
You can download the latest version here!
Credit Cards Accepted
Our Automotive Test Master Kit has been designed to give our customers a way of buying everything they could need in one kit. While there is always more you can buy to add to your toolbox, in this instance we've put together our most comprehensive kit to-date. Our Master Kit consists of an upgraded and extended Advanced Kit, in a new larger tougher carry case and our WPS500X Maxi Kit in a spereate case. The kit also includes our Connector breakout lead kit B, our Fuse extension lead kit, insulation piercing probes and an assorted pack of Gear Ties.

The new heavy duty Master Kit carry case (PA210) also includes foam cut-out locations for your PicoDiagnostics NVH kit (sold seperately).

The combination of our kits and software make vehicle diagnostics intuitive and logical. Each kit comes with a variety of accessories to test a multitude of vehicle components, help and advice for these are available in our PicoScope 6 Software. Our PicScope Master Kit will allow you to undertake an endless list of diagnostic signals from your test vehicle.
Order Now