Log In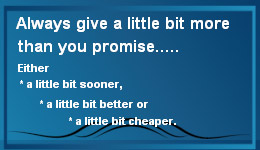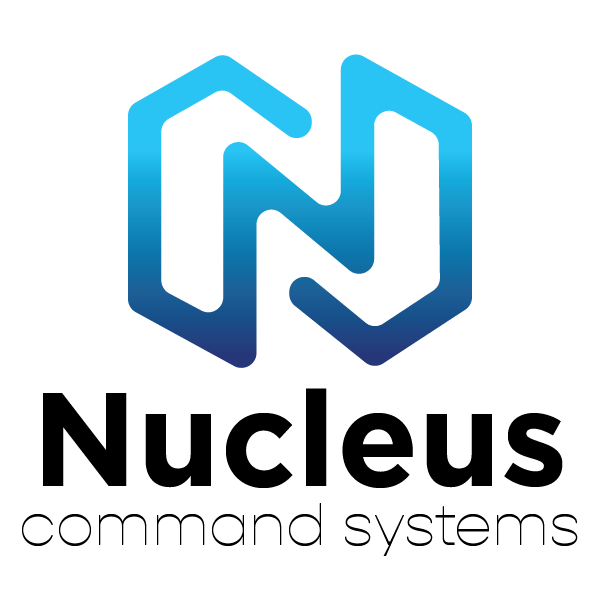 Tired of Paying $$ for
SCADA/HMI Software
Try Free Nucleus Command SCADA Software Today!
Contact Us
Credit Cards Accepted

104e-mPCIe-4 and
104e-mPCIe-2
PCI Express Mini Card (mPCIe) Carrier Board (4x4) for 104-Express
FEATURES

Converts four PCIe x1 lane from stack into four PCI Express Mini Card sockets

Supports half- or full-size mPCIe cards, for use in a Type 1 or Type 2 PCIe/104 stack

All four sockets support USB, SMBUS, micro-SIM, as well as PCI Express signals

mSATA devices supported on two sockets (Type 2)

Powered from the PCIe/104 stack 5V rail, no 12V needed

2mm standoffs integrated into design for easy installation, hardware included

RoHS and industrial temp (-40°C to 85°C) standard

FACTORY OPTIONS

Top stacking (-TOP) (designed for use on top of stack)

One Bank connector (-1B)
The 104e-mPCIe-4 is a Type 1 or Type 2 PCIe/104 carrier board designed to support up to four PCI Express mini cards, in either half or full lengths. In addition the board supports up to two mSATA devices (via dip-switch selection on Type 2 PCIe/104 stacks only), and all four sockets support USB, SMBus, and wireless mPCIe devices — including micro-SIM sockets, per socket, for cellular (WAN) use.

The carrier board is a great way to use ACCES' full industrial line of mPCIe products. These include isolated DAQ, serial, analog, digital I/O (TTL, LVTTL, relay, FET) and quadrature cards.

Having four peripheral device sockets on one PCIe/104 stack-height card truly multiplies the flexibility of your embedded designs without compromising size or ruggedness.




Special Order

Please contact ACCES with your precise requirement. Examples of special orders would be conformal coating, custom configurations or product labeling, and more. We will work with you to provide exactly what is required i.e. "MCOTS".

Accessories and Connections

Available accessories include our entire mPCIe product line as well as various mounting hardware.
PC Interface
PC Interface: PCIe/104 Type 1 or Type 2

I/O Interface: PCI Express Mini Card Sockets (x4 or x2) (each with PCIe, USB, SMBus, Micro-SIM socket). mSATA (x2) on Type 2 PCIe/104 only

Environmental
Temperature

Operating: -40°C to 85°C

Storage: -40°C to 85°C

Humidity: 5% to 95%, non-condensing

Power required: 5VDC @ 60mA typical (no load) (supplied by PCIe/104 stack)

Physical
Weight: 52.0 grams

Size: PCIe/104 Compliant

Length: 3.55"

Width: 3.775"

Regulatory Compliance
This product is designed to be in full compliance with CE requirements.
Downloads
Available Reference Manuals


Available Datasheets

---
Further information about available ACCES Software:
What drivers and other support we provide for various operating systems.
A description of the software package that comes with each ACCES card.
A list of ACCES drivers and the files that compose them under different versions of Windows, so you can easily redistribute ACCES cards and drivers.
A description of some of our custom software offerings. Did you know we offer free programming services to qualifying customers?
Order
OEM and volume pricing available, please call us.


ORDERING GUIDE

Accessories

mPCIe-HDW-KIT2

2mm mounting hardware

mPCIe-HDW-PEM2

Two 2mm standoffs for mounting half-length mPCIe cards and two 2mm nylon screws. One mPCIe-HDW-PEM2 kit needed per slot being converted to half-length.

Model Options (call for pricing)

-TOP

Board configured for use on the top of the PCIe/104 stack

-1B

PCIe/104 "One Bank" Connector