Log In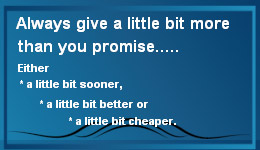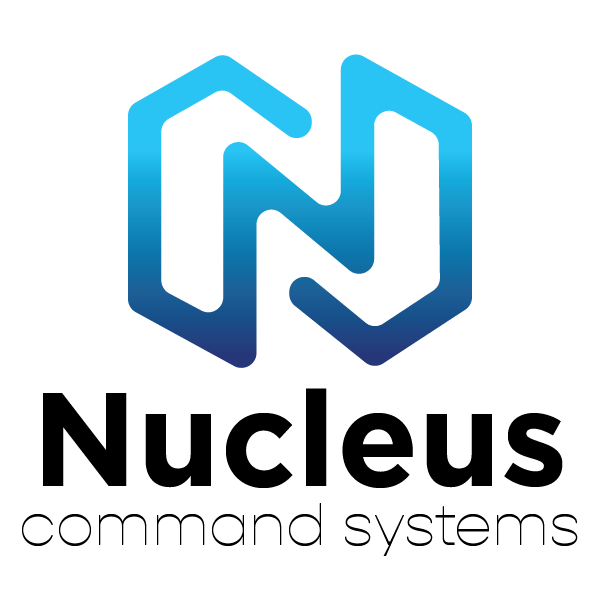 Tired of Paying $$ for
SCADA/HMI Software
Try Free Nucleus Command SCADA Software Today!
Contact Us
Credit Cards Accepted
35mm DIN Rail to Panel Mount Bracket,

25mm wide
General Product Information
Mount a DIN rail product anywhereQuick, easy solution! Attach plate side of bracket to any surface - on sub-panel, under table, on wall. Then, snap your DIN mount device onto DIN rail extension.