Log In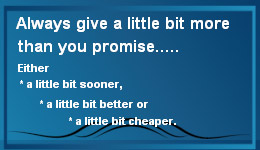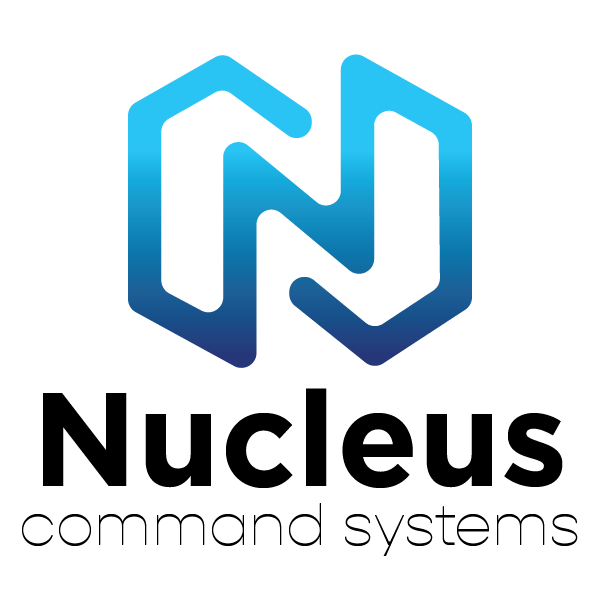 Tired of Paying $$ for
SCADA/HMI Software
Try Free Nucleus Command SCADA Software Today!
Contact Us
Credit Cards Accepted
General Product Information
Our simplest and easiest to use isolator. It's port powered, so it needs no external power supply - just connect your serial cable to the DB9 connectors and you're protected with 2500 V of isolation.
Features and Details