Log In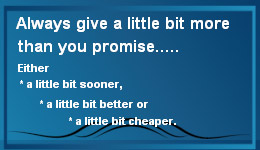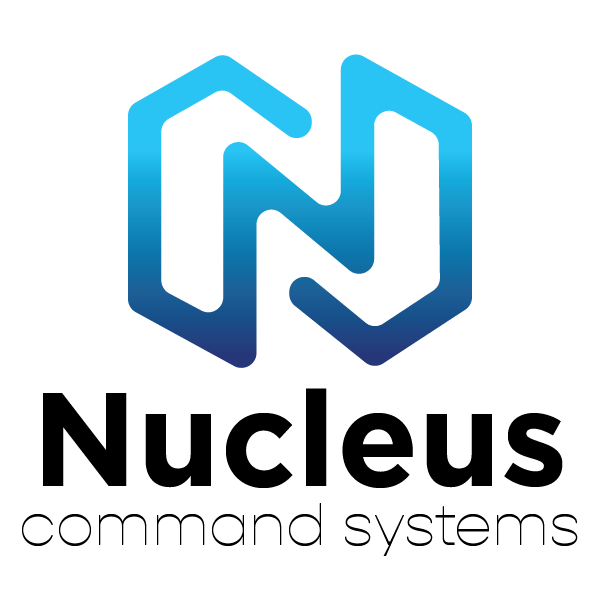 Tired of Paying $$ for
SCADA/HMI Software
Try Free Nucleus Command SCADA Software Today!
Contact Us
Credit Cards Accepted
General Product Information
These port-powered converters change TD and RD RS-232 lines to RS-485 signals. All are port powered and feature Automatic Send Data Control. SDC automatically enables the RS-485 driver when data is present on the RS-232 side. Control of the driver is automatic at rates up to 115.2 kbps.
Features and Details
Converts RS-232 to RS-485 2-Wire (Half-Duplex)
DB9 Female on RS-232 Side, Terminal Block on RS-485 Side
Draws power from RS-232 Handshake Lines - Handshake Lines must be present to power the converter
Data Rates Up to 115 kbps
Distance up to 4000 Feet
FCC Class B
CE
Specifications
| | | | |
| --- | --- | --- | --- |
| Power Range AC: | 0 to 0 | Temp Range: | 0 to 70 |
| Mounting / Packaging: | In Line | UL: | No |
| Class 1 Division 2: | No | Modbus: | Yes |
| Automatic Send Data Control: | Yes | Power Range DC: | 5 to 5 |
| Power Source: | Port, External | Power Max AC: | No |
| RS-232: | No | RS-422: | No |
| RS-485 2 Wire: | Yes | RS-485 4 Wire: | No |
| TTL: | No | Current Loop: | No |
| Multi-mode Fiber: | No | Single Mode Fiber: | No |
| Isolation: | No | 3-Way Isolation: | No |
| Brand: | B&B Electronics | | |