Log In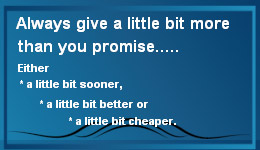 Follow us on Facebook for all the latest news, updates and promotions
Attention all
Automotive Scope Users
Pico Automotive Scope software now sports a new Waveform Library browser.
Must own PicoScope to view.
See details
here
Credit Cards Accepted
High resolution oscilloscopes and FFT spectrum analyzers

Over the last few years there have been some major changes in the oscilloscope market. Analog scopes have given way to digital storage oscilloscopes (DSO's) and more recently PC based oscilloscopes have become an alternative to conventional 'bench top' oscilloscopes.

The driving force behind DSO's has been digital electronics. As clock speeds in digital circuits increase, manufacturers have responded by designing scopes with faster sampling rates and higher bandwidths.