Log In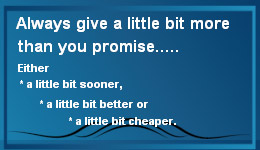 Attention all
Automotive Scope Users
Pico Automotive Scope software now sports a new Waveform Library browser.
Must own PicoScope to view.
See details
here
Credit Cards Accepted
RH-02

Pico Technology supplies a range of easy to use PC based temperature and humidity logging products. The units simply plug into the serial (or USB via the adapter) port of a PC (desktop or laptop) and require no power supply.

Used with PicoLog data logging software, they replace costly chart recorders and complicated 'plug in' data acquisition boards. These PC based temperature data loggers allow your computer to display and record temperatures. PicoLog can collect data at rates from one sample per second to once per hour and upto 1 million samples can be recorded. Data can be displayed in graphical or spreadsheet format, both during and after data collection.
RH-02 Temperature and Humidity PC Data Logger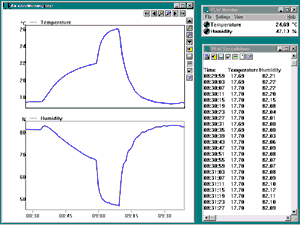 Features
The Pico RH-02 measures and records humidity and temperature on a PC. It uses built in sensors that are calibrated to give highly accurate measurements.
The RH-02 is very easy to use: just plug into the serial port of your PC and you are ready to take measurements. It is supplied with PicoLog data logging software and software drivers for users who wish to write their own software.
Specification

Temperature

Humidity

Range

-20 to 70°C (sensor)
0 to 70°C (converter)

0 to 95% non condensing

Response time

10 seconds

15 seconds (slowly moving air)

Accuracy

±0.2°C (0 to 70°C)

±2.5% (0-90%)

Resolution

0.01degC

0.01%

Physical dimensions

100 x 135 x 35 mm (converter)
45 x 72 x 28 mm (sensor)
Sensor to converter cable : 3 meters


Conversion time

2 sec

Output connector

D9 to serial port, cable supplied

Supplied software

PicoLog for Windows (3.x, 95/98/ME, NT/2000, XP)
Drivers & examples C, pascal, Delphi, Visual Basic, HP VEE and LabVIEW. A macro is also provided to collect data directly into an Excel spreadsheet