Log In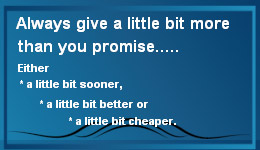 Attention all
Automotive Scope Users
Pico Automotive Scope software now sports a new Waveform Library browser.
Must own PicoScope to view.
See details
here
Credit Cards Accepted
LABVIEW Examples
and 3000 DLL
The following examples for Labview are available:

1) Block Mode (all 3000s)
2) Streaming (all 3000s)
3) Fast block mode (3224,3424,3223 and 3423 only)

You will also need the latest dll attached.


---
Description:


Download

Filename:

ps3000_labview_examples.zip

File size:

143.25 KB

Downloaded:

226 Time (s)
---
---
Description:


Download

Filename:

ps3000.zip

File size:

274.67 KB

Downloaded:

213 Time (s)
---