By Matt Williams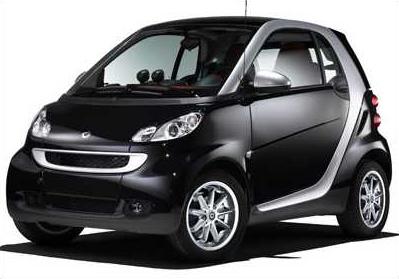 This is a real-life diagnostic article with a slight difference from the norm. This story concerns an employee of Pico Technology and their journey to the office. About one mile from work the owner of this 2004 model year 54,000 mile Smart Fortwo started to experience a very noticeable misfire. This seemed like an ideal opportunity to prove the capability of the automotive kit!
The Smart Fortwo is a rear-engined two-seater car manufactured by Smart GmbH and introduced at the 1998 Paris Motor Show. The Fortwo employs a relatively rare, small-capacity 3-cylinder turbocharged engine.
With the vehicle displaying no warning light and without any codes available via the serial tool, we first decided to take a best guess approach and the check the ignition system.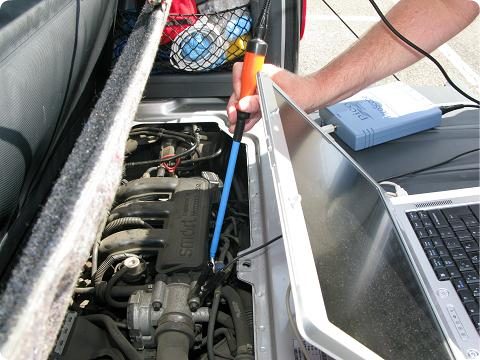 This displayed no noticeable ignition system issues across all cylinders, but it did display some irregularities on one cylinder during the burn phase: could this be air turbulence within the cylinder?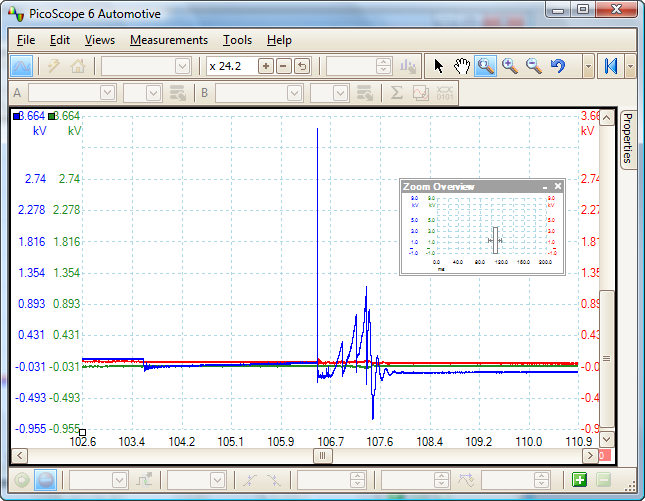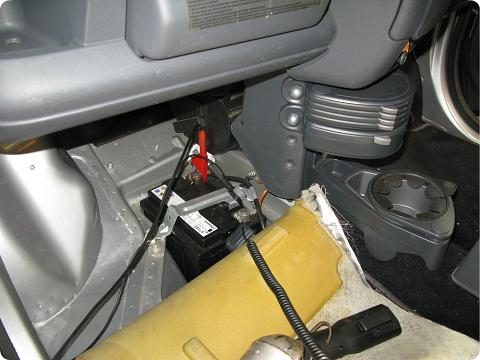 The next step, based on the ignition information gathered and driven with a little knowledge of the engine, was to carry out a compression test. To do this we used Pico Diagnostics, available to download free of charge from our website, in order to conduct a relative compression test.
This is simply done by connecting a standard test lead across the battery terminals. The vehicle then needs to be immobilized to prevent it from starting.
The software will then ask you to crank the engine for roughly five seconds while it collects enough data for the calculations. The results from the Smart are shown below:
As we can see, one of the cylinders is extremely low! The software will place the highest-value cylinder at the leftmost and label it as 100% with the remaining cylinders displayed alongside.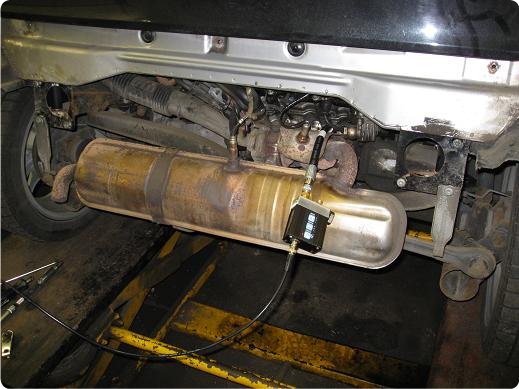 The next step was to connect the WPS500 pressure sensor in place of one of the spark plugs. The test is then carried out in exactly the same way except that, this time, numerical values for pressure are assigned to the cylinders. Apologies to those who are looking to buy this product: it will be available very soon, so please keep checking our accessories page for more information.
This is done by taking an actual value from the WPS500 pressure sensor and therefore identifying the cylinder that is connected. Then, using the relative measurements taken through the battery connection, the remaining cylinder values are calculated and displayed in firing order. The results are shown below. Please note that the inclusion of the pressure sensor and its coupling hose has caused some variation from the previous measurement, but this can be allowed for within the configuration of the software.
This was now enough information to suspect mechanical issues within one particular cylinder. The next step involved more traditional tools!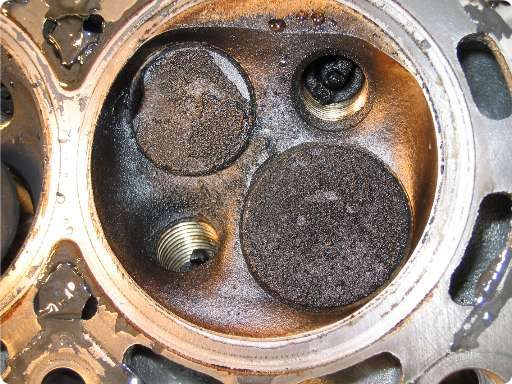 As the picture clearly shows, the exhaust valve has sustained some serious damage!