Log In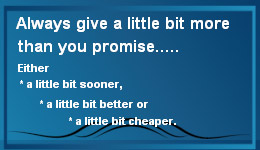 CAN Test Box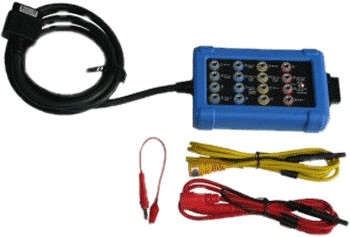 Continuing with our mission to make vehicle diagnostics easier and faster…the new CAN Test Box gives you easy access to the 16 pins of the diagnostic connector that is fitted to all modern vehicles. Depending on the configuration of the vehicle, this may allow you to check power, ground and CAN Bus signal quality. With the test leads supplied you can connect your PicoScope lab scope to the CAN Test Box to monitor signals such as the CAN High and Low. More.....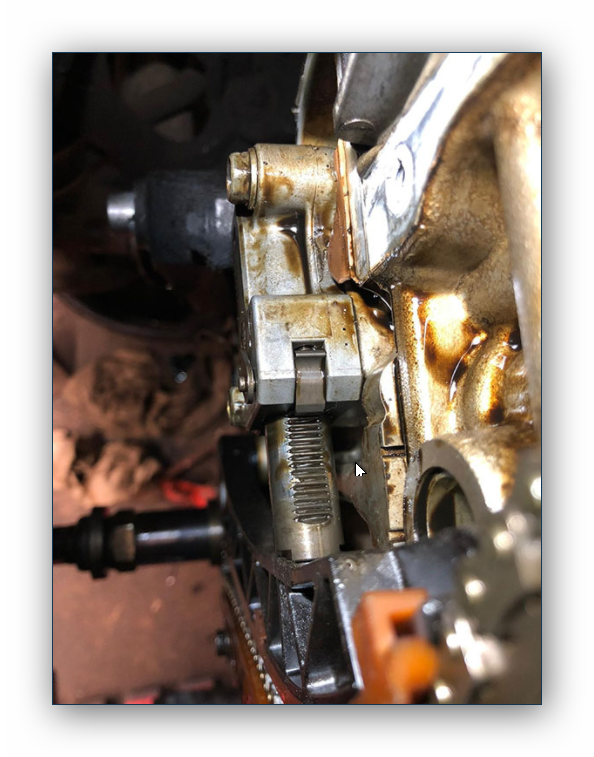 We have just posted a few new Automotive Tutorials and Case studies Here is the latest:
Honda Rattle
Credit Cards Accepted
| | |
| --- | --- |
| Pressure Taps for WPS500X | |
| July 2015 | |
Pico Technology will be launching a new range of pressure taps. These T shaped adaptors (inlet, outlet and WPS500X female quick coupler on the side), allow the user to connect a WPS500X into an existing fuel hose, vacuum or similar hose. The sizes and part numbers are PP973 (1/4" & 5/16"), PP974 (5/16" & 3/8" and PP972 (double taper) for vacuum lines. The adaptors will be supplied un-assembled as shown below.
| | | |
| --- | --- | --- |
| ​PP972 (Double Taper) for Vacuum Lines | PP973 - (1/4" & 5/16") | PP974 (5/16" & 3/8") |
List Price $58 USD Each
| | | |
| --- | --- | --- |
| Buy the PP972 Here: | Buy the PP973 Here: | Buy the PP974 Here: |