Log In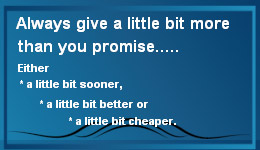 PRESS RELEASE - October 27, 2020
NEW EV KIT

Today Pico Technology launches the new PicoScope 4425A Electric Vehicle (EV) kit. Designed to cover all vehicle types and powertrains, it provides workshops with a future proof system that handles vehicles incorporating high-voltage batteries and motor systems.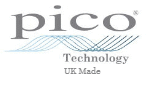 PicoScope 7 Automotive
now supports 30 languages!
This latest version of the PicoScope 7 beta has many new features, including PicoDiagnostics, 30 languages and Full graph mode. Steve has written more about all the individual features and how to use them in this forum post.
You can download the latest version here!
CAN Test Box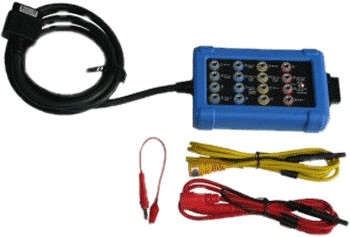 Continuing with our mission to make vehicle diagnostics easier and faster…the new CAN Test Box gives you easy access to the 16 pins of the diagnostic connector that is fitted to all modern vehicles. Depending on the configuration of the vehicle, this may allow you to check power, ground and CAN Bus signal quality. With the test leads supplied you can connect your PicoScope lab scope to the CAN Test Box to monitor signals such as the CAN High and Low. More.....
Credit Cards Accepted
| | |
| --- | --- |
| Pressure Taps for WPS500X | |
| July 2015 | |
Pico Technology will be launching a new range of pressure taps. These T shaped adaptors (inlet, outlet and WPS500X female quick coupler on the side), allow the user to connect a WPS500X into an existing fuel hose, vacuum or similar hose. The sizes and part numbers are PP973 (1/4" & 5/16"), PP974 (5/16" & 3/8" and PP972 (double taper) for vacuum lines. The adaptors will be supplied un-assembled as shown below.
| | | |
| --- | --- | --- |
| ​PP972 (Double Taper) for Vacuum Lines | PP973 - (1/4" & 5/16") | PP974 (5/16" & 3/8") |
List Price $58 USD Each
| | | |
| --- | --- | --- |
| Buy the PP972 Here: | Buy the PP973 Here: | Buy the PP974 Here: |