Log In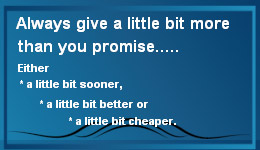 Credit Cards Accepted
FIRMWARE FOR
WATCHDOG-15 / 15P &
Watchdog 100/100P Units.
Download the latest firmware for WatchDog-15 and Watchdog 100 units. Each update is a complete firmware image, so there's no need to apply multiple patches in succession to update your unit from an older version to the latest one; just download and install the most-current version.

This firmware supports the following devices:
WatchDog 15

WatchDog 15-P

Watchdog 100

Watchdog 100-p
ITwatchdogs was sold to GeistGlobal.com a while ago and is now owned by Vertiv Corporation.

If you are currently running firmware version 3.0 or newer you may obtain an update at this url: Version 3.4 Firmware Download
Note:
Once you update firmware to v3.4.0, you may not downgrade to a previous version firmware. Please contact support@geistglobal.com for any additional questions.
---