Log In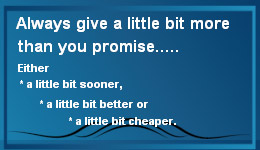 Follow us on Facebook for all the latest news, updates and promotions
Credit Cards Accepted
Logistics



US Prices
CDN Prices

Privacy and Security

Tinytags are ideal for shipment, transportation and storage, with a range of probes for product specific temperature monitoring, as well as shock and vibration data loggers to identify product mishandling.

Storage (Logistics)


Tinytags enable you to verify correct storage. Dual channel loggers monitor both product core and air temperature.


Identify incidents of product mishandling while monitoring delicate and sensitive products with shock and vibration Tinytags.