Log In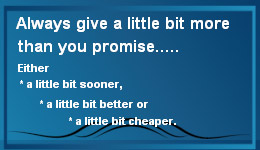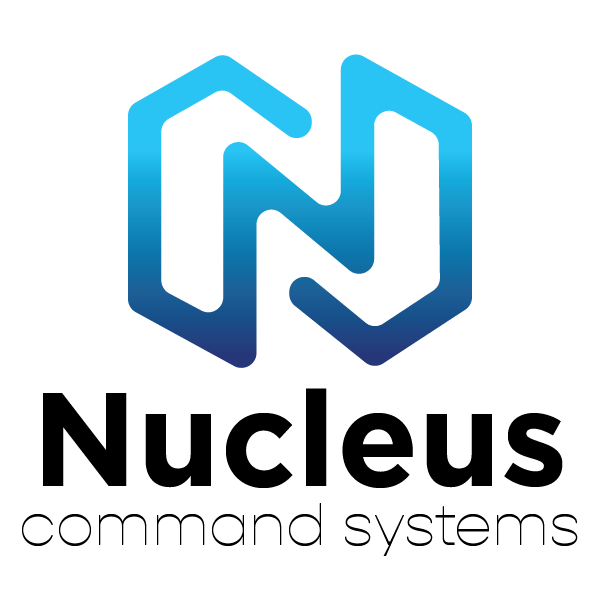 Tired of Paying $$ for
SCADA/HMI Software
Try Free Nucleus Command SCADA Software Today!
Contact Us
Credit Cards Accepted
| | |
| --- | --- |
| 104-AIM-32 | |
| | |

Analog Multiplexer
Features
Designed to pair with an A/D board to increase channel count and signal conditioning capabilities
32 single-ended or 16 differential inputs
6 software programmable ranges:

±25mV, ±50mV, ±0.1V, ±2.5V, ±5V, ±10V

Up to 7 104-AIM-32s can be stacked per A/D board for up to 224 S.E. or 112 diff. inputs
5VDC only operation
Precision 15VDC sensor excitation
0 to 70°C operating temperature (-40 to 85°C Optional)
Input Signal Conditioning Options:

4-20mA inputs
RTD measurement
Thermocouple measurement
Voltage divider on each input
RC filters on each input
Bridge completion configuration
The 104-AIM-32 is an analog signal multiplexer conforming to the PC/104 standard. The card will multiplex and condition 16 differential or 32 single-ended analog signals before passing them to an analog-to-digital converter card like the 104-AIO12-8. A system may comprise one to seven of these cards in tandem with one 104-AIO12-8 A/D converter board. The 104-AIM-32 card may be used as part of a large data acquisition system. The 104-AIM-32A Kit consists of one 104-AIM-32 and one 12-bit 8-input A/D board.
A removable screw-terminal block (Model 104-TBK-50) is optionally available for the termination of the input signals, which can come from a variety of sources: thermocouples (J,K,T,E,S,R, and B), three-wire RTD's (both 392-and 385-alpha), strain gages, 4-20mA current inputs as well as DC and AC voltage inputs. Optionally, bridge completion circuit, current to voltage circuit, and current sourcing circuits for the RTD's may be installed at the factory. A precision 15VDC sensor excitation source is supplied as part of any applicable factory signal conditioning option per channel. To provide reference junction compensation for thermocouple measurements an optional temperature sensor can be installed on the input terminal block. When selected by the multiplexer an input is filtered, amplified, and offset. A convenient feature of this card is that it can be used with mixed-range analog inputs. Each of the 16 differential or 32 single-ended input channels and the 6 voltage ranges for each channel are independently software selectable. A mix of differential and single-ended channels as well as different sensor interface configurations for each channel is possible. A major feature of the 104-AIM-32 is automatic offset and gain error correction using digital potentiometers controlled by correction coefficients stored on the card. Calibration software is provided.
Specifications
Analog Inputs

32 Single-Ended or 16 Differential inputs
Voltage Ranges: ±25mV, ±50mV, ±100mV, ±2.5V, ±5V, ±10V
Settling Time: 9µsec to .01% (see online manual for details)
Maximum Input Voltage without damage: 250V
Input Impedance: 5MΩ Differential, 10MΩ Single Ended
Common Mode Voltage: ±15V
Temperature Scale Factor: 10mV/°K @ 25°C
ESD Protection: up to 2000V
Current: 4 to 20mA (factory option)
Common Mode Rejection Ratio: Over 100dB
Temperature Error @25°C: 1°C typical

Multiplexer Outputs

Channels: 1 of 7, jumper selected 8th channel is temp sensor output is used.
Output Drive Capability: 600Ω or 10mA
Voltage Range: ±10 (x1, x2, x100, x200 gain); ±5 (x0.5, x50)
Slew Rate: 2V/µsec

General

Power Required: 5V @ 200mA with with no load for excitation
Interrupt Requests: none
Gain Nonlinearity: ±0.005%
Humidity Tolerance: 5 to 95% RH non-condensing
Operating Temperature: 0 to 70°C, (-40 to 85°C Optional)
Storage Temperature: -55 to 125°C
Temperature Coefficient of Gain: Removed by Gain Calibration

CE testing & approval must be done at the system level, in the designed enclosure, and is not done on individual boards.
Acquisition Control Communications Engineering / Systems