Log In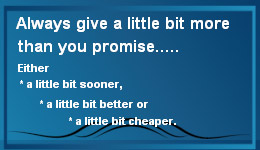 Follow us on Facebook for all the latest news, updates and promotions
Credit Cards Accepted
Cost Data for the construction industry.




Pre-configured for 8 major regions coast-to-coast.

All new 2009 current market unit costs - for over 2,600 construction components.

All new 2010 composite unit rates for more than 300 installed systems.

All new 2009 gross building costs for 34 typical structures at three quality levels: low, average and high.

Imperial data only.