Log In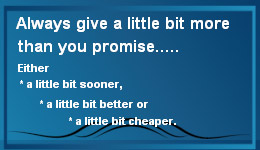 Follow us on Facebook for all the latest news, updates and promotions
Credit Cards Accepted
Facilities Construction Cost Data 2012 is devoted specifically to the needs of professionals responsible for the maintenance, construction and renovation of commercial, industrial, municipal, and institutional properties. This reference provides immediate access to every imaginable cost associated with facilities construction and renovation, plus many common maintenance items — with more than 40,000 unit price line items.
What you'll find inside:
Thousands of unit prices not found in any other RSMeans book: site work, fire protection systems, access flooring, magnetic card readers, plumbing fixtures, architectural equipment, conduit and cables, selective demo, and more.
Plumbing assembly pages for baths, kitchen sinks, lavatories, service sinks, showers, urinals, water coolers, and water closets.
Building assemblies cost section for a faster approach to pricing out facilities construction.
Square foot cost section for quick order of magnitude costs.
Reference section with more than 90 reference tables, charts, estimating aids, and technical data.
City Cost Indexes for all zip code sectional centers in the U.S. and selected locations in Canada.
PLUS:
All RSMeans cost data titles include FREE quarterly updates via email — a comprehensive quarterly report on market indicators and construction price trends.