Log In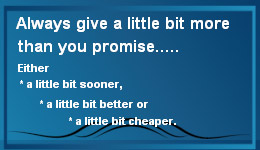 Credit Cards Accepted
---
-20 to 50°C / 0 to 100% RH


The TH-2500 is a portable device for spot reading of temperature and relative humidity. It can record as a data logger, monitoring temperatures from -20 to 50°C, and RH from 0 to 100%. Readings are shown on a display, switchable between °C and °F.

This logger requires Tinytag Explorer software and a USB cable (CAB-0007-USB).



---
---
FEATURES:


ORDER:



Please call us to order





---
Tinytag Explorer Software
Calibration Certificates
You have the option of purchasing calibration certificates with our loggers. Standard measurement points are 0 and 30°C for temperature, 20 and 80 % RH (at 25°C) unless specified otherwise. If you don't order calibration, we guarantee the accuracy figures on our datasheets at the point of purchase.





Find out more about Tinytag calibration