Log In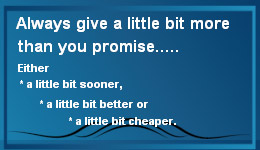 PRESS RELEASE - October 27, 2020
NEW EV KIT

Today Pico Technology launches the new PicoScope 4425A Electric Vehicle (EV) kit. Designed to cover all vehicle types and powertrains, it provides workshops with a future proof system that handles vehicles incorporating high-voltage batteries and motor systems.
Pico Releases
a great new
Information
Brochure.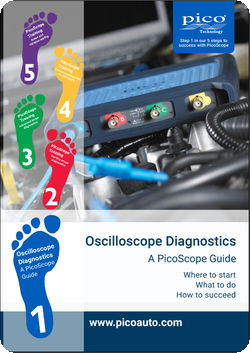 NEW
Pico - Siteblock
for WPS500x
More........
Credit Cards Accepted
Keystone

GSM Dialer




AD06 GSM Voice and Text Auto Dialer provides a complete solution to all your GSM notification needs. 6 Inputs allows connections to Alarm Control Panels, Nurse Call Devices, Flood Sensors, Environmental Monitoring Systems and all other multi-channel Warning Systems.

PSTN Dialer




The AD01 PSTN Voice Dialer makes use of a standard telephone line to call up to 9 user programmed telephone numbers to warn of an intrusion and other types of emergency events.