Log In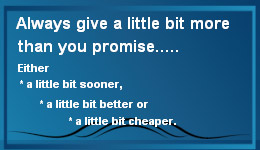 This tutorial will provide you with a great amount of detail on the CANBus Protocol.

Excellent document created by
the engineers at Kvaser.

Details here......
Follow us on Facebook for all the latest news, updates and promotions
View a 5 minute video covering the latest feature of the latest version of PicoScope 6.12.5
Attention all
Automotive Scope Users
Pico Automotive Scope software now sports a new Waveform Library browser.
Must own PicoScope to view.
See details
here
Serial Decoding
You can use PicoScope to decode data from a serial bus such as CAN bus. Unlike a conventional bus analyzer, PicoScope lets you see the high-resolution electrical waveform at the same time as the data.
RS232/UART and SPI formats added to serial decoding mode

Credit Cards Accepted